Outdoor and Cafe Lighting
Turn your outdoor areas into charming havens, making every evening a special occasion.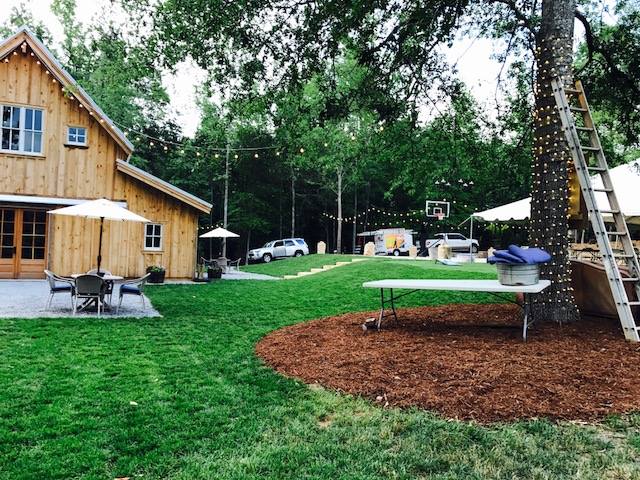 Outdoor and Cafe Lighting

by professionals
Café owners know that operating a successful business is hard work that requires dedication, creativity, and great attention to detail. The success of the business does not just rely on the quality of the food and drinks (although that is extremely important), the friendly customer service, or having the perfect location, but providing your clients with a pleasant and inviting environment is also on the top of the list. One aspect of establishing the right environment or atmosphere is to pay close attention to the lighting both inside and out of your cafè. The experts from Lights All Year welcome the opportunity to help you with your outdoor and café lighting anytime.
Consider the type of setting that you wish to exuberate throughout your eating establishment. Are you trying to cast a cheery, upbeat setting, or one of coziness and warmth? In many ways, the perfect lighting can make a world of difference in the feeling that you are trying to create for your patrons. Lights not only add to the ambiance of your environment, but they also provide for safety for everyone around your property. The proper lighting starts outside and goes throughout your property.
Your Outdoor Space

transformed to perfection
The staff from Lights All Year have a lot of experience in working with a variety of outdoor venues and cafes. We know that your success depends on repeat clients, and we will do everything that we can to help you create the perfect environment for all. With strategic lighting and proper planning, we will install lights for you that will be pleasing and efficient. We also provide maintenance services, so we will not leave your hanging when something needs to be replaced or repaired. We will gladly work with you to ensure that all sections of your restaurant are illuminated to your exact specifications.
If we may be of service to you for your lighting projects, then please contact Lights All Year today! We know that we can help you enhance the physical property of your thriving outdoor venue or café with our detailed lighting services.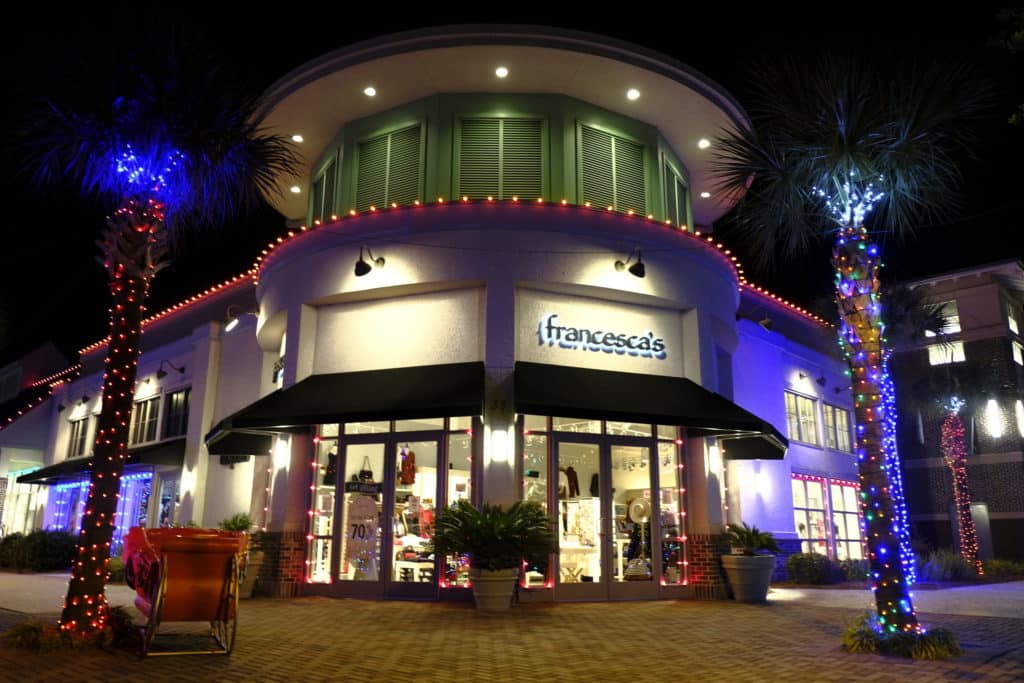 Why choose us
to Light your Outdoor Spaces
Elevate your outdoor spaces and create captivating cafe ambiances with our expert lighting solutions. At Lights All Year, we are your trusted partners in crafting enchanting environments that leave a lasting impression. Here's why you should choose us:
We offer professional outdoor lighting services in the following areas:
OUR CLIENTS LOVE US
You will too
Why would I ever climb on top of my house when I can just hire these guys? I hate heights.
Our Christmas lights were just outstanding! Talk of the neighborhood!!
They did a great job with responding to initial request and with scheduling my job. They came out on time and finished in a reasonable amount of time. There was a minor issue with one of the lights noticed on the night of install, but I emailed right away and it was fixed the very next day! Happy with everything and will use them again!
A excellent choice to make your unique holiday lighting display. High quality commercial grade LED lights on a continual custom made wire strand (less plugs) makes for a worry free and safe holiday experience with family and friends. Dedicated and experienced staff from sales on down to the installation crews is backed by their many repeat customers and positive reviews. Book your free estimate early to avoid the rush. October is a good time to set your appointment.
We were looking for a company to purchase an artificial Christmas tree for us to have in our home, put it up in our house in late November, and pick it up in January and store it for us. Ryan and Brett were able to do exactly this for us! I highly recommend this company to anyone looking for great service that is timely and very accommodating.

Your Satisfaction is always guaranteed
At Lights All Year, your satisfaction is our unwavering commitment. Our outdoor and cafe lighting services are meticulously tailored to create the ambiance you envision. From cozy patios to charming cafes, we guarantee a transformation that delights. Call us and get started as soon as possible!