Top-Rated wedding lighting
Our wedding lights will make your special day even more unforgettable.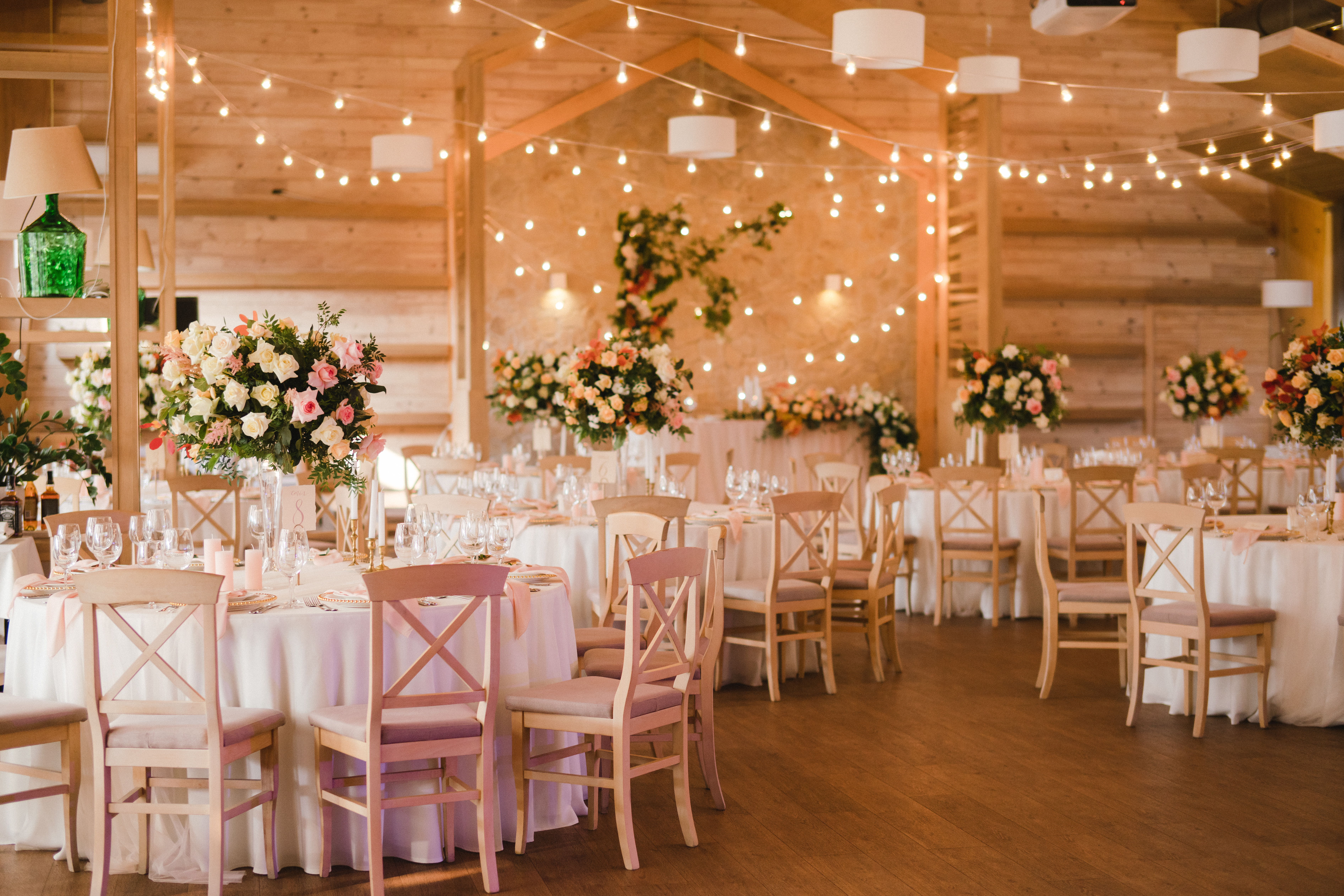 We will make your wedding

unforgettable
Your wedding day is an extremely memorable day that you will cherish for a long time to come. There are many aspects of planning for this special day that must be considered and carefully chosen, in order to create the setting that you desire for your momentous occasion. One detail that can make a significant impact for your wedding is the lighting that you use. The experienced team members from Lights All Year have many ideas, designs, and installation services available that will help you prepare for your wedding day celebration.
Lights All Year professionals are well-equipped to offer lighting services for your wedding, your reception, your bridal shower, or any other festivity that you have planned. Our services can provide you with lighting results that are pleasing to the eye and will enhance your wedding environment, unlike any other features. We work diligently and carefully, in order to ensure that our services are completed to match your specific expectations.
Perfect wedding lighting

Has never been so easy and stress-free
Creating the perfect atmosphere for your special event adds to the beauty of the setting, as well as providing a safe environment for you and your guests. For example, if you have a dance floor for people to use during your reception, then having lights around, or above, your dancing area will allow your guests to see the dancing area clearly. Lights can also be arranged to enhance specific features during your wedding, such as; gazebos, fountains, stairways, pathways, and many other options.
If you live in, or around, the Cumming area and you are making plans for your special day, then contact Lights All Year for all of your lighting needs. We have the experience and the industry knowledge to help your wedding environment sparkle, twinkle, flash, or just plain shine, unlike anything else. It would be our honor to assist you while you are creating a bright future together.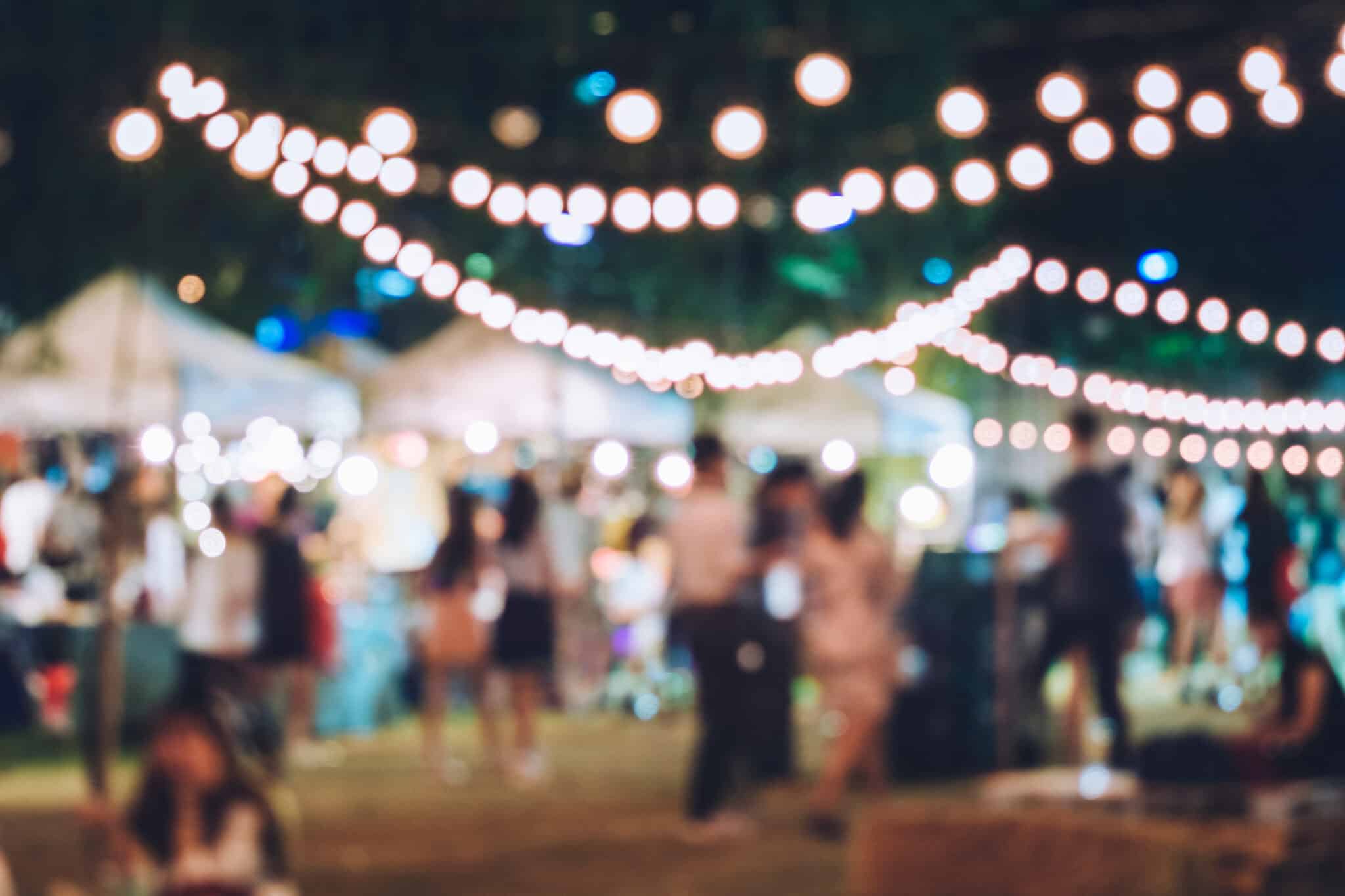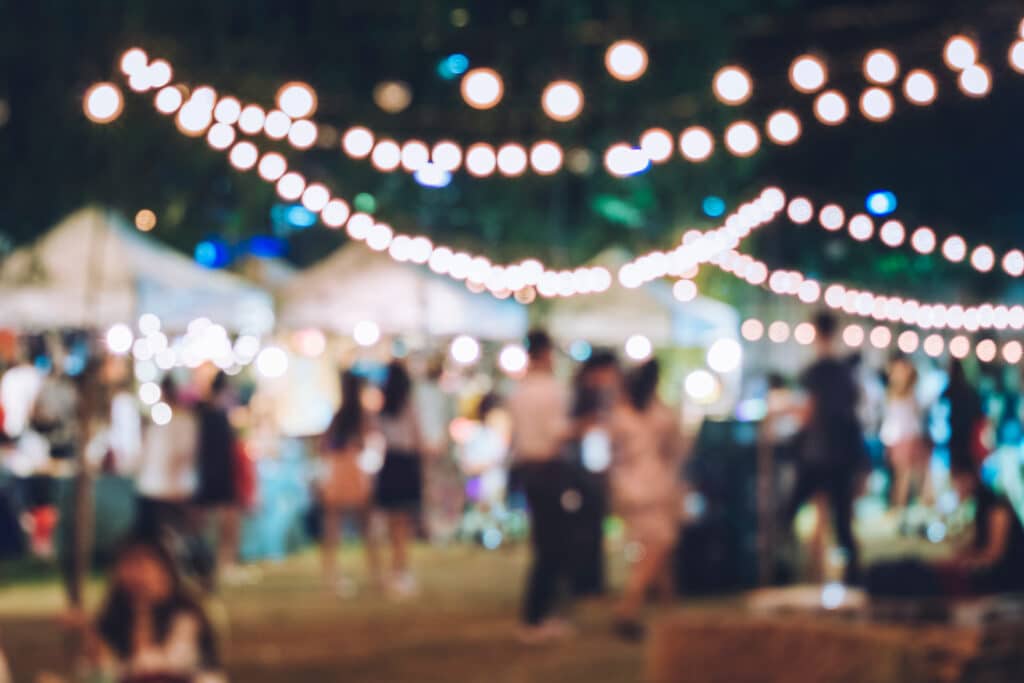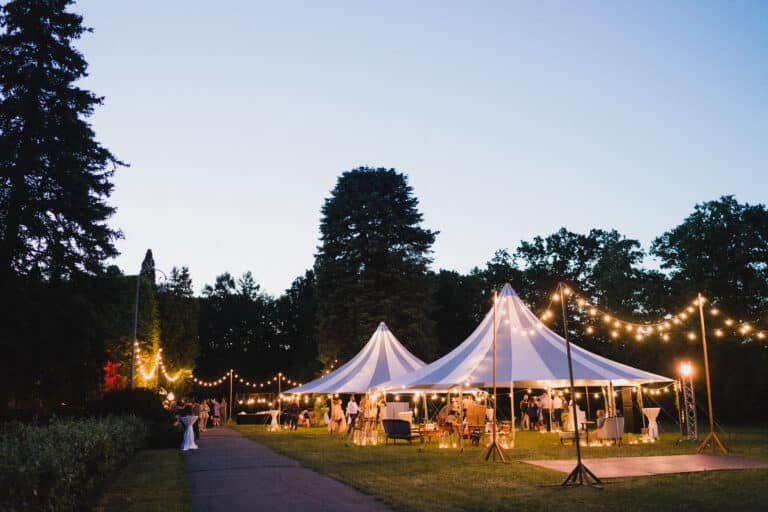 Your wedding's Lights in capable hands
Let Lights All Year make your wedding shine. Our experts will create the perfect lighting to make your special day truly magical. With Our Wedding Lighting Services you can relax knowing that we'll make everything glow beautifully. Trust Lights All Year to light up your wedding and make it unforgettable.
OUR CLIENTS LOVE US
You will too
Why would I ever climb on top of my house when I can just hire these guys? I hate heights.
Our Christmas lights were just outstanding! Talk of the neighborhood!!
They did a great job with responding to initial request and with scheduling my job. They came out on time and finished in a reasonable amount of time. There was a minor issue with one of the lights noticed on the night of install, but I emailed right away and it was fixed the very next day! Happy with everything and will use them again!
A excellent choice to make your unique holiday lighting display. High quality commercial grade LED lights on a continual custom made wire strand (less plugs) makes for a worry free and safe holiday experience with family and friends. Dedicated and experienced staff from sales on down to the installation crews is backed by their many repeat customers and positive reviews. Book your free estimate early to avoid the rush. October is a good time to set your appointment.
We were looking for a company to purchase an artificial Christmas tree for us to have in our home, put it up in our house in late November, and pick it up in January and store it for us. Ryan and Brett were able to do exactly this for us! I highly recommend this company to anyone looking for great service that is timely and very accommodating.