Learn about the best Lighting team in Georgia.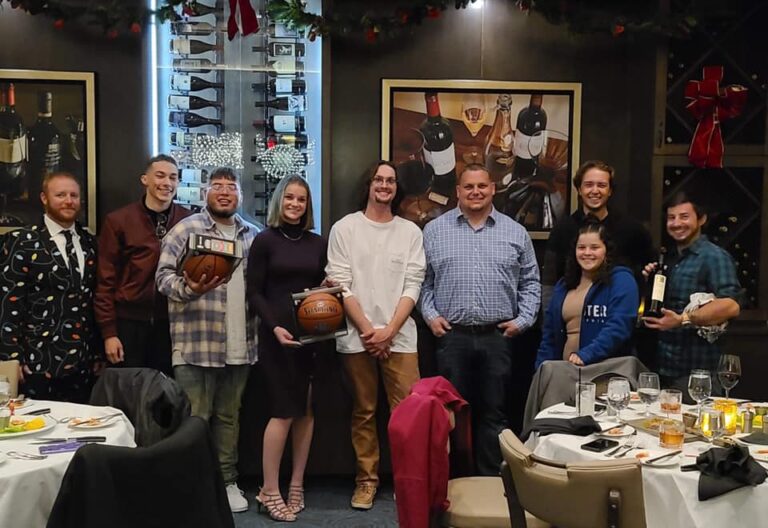 lights all year:

A team dedicated to excellence.
The mission of the Lights All Year company is to help the residents and business owners, in Duluth and the surrounding areas, to illuminate their property, while also providing for a safe, unique, and inviting environment for everyone to enjoy. Our team members are passionate about the work that we provide, and we use our advanced skills and creativeness to perform our services for every one of our clients. We enjoy seeing our hard work come to life, as we illuminate the world around us. Lighted features can make a huge difference in the nighttime environment of a home or business, and we are pleased to be a part of this remarkable transition throughout Duluth.
Lights All Year has many lighting services that we offer to our clients, including; landscape lighting, outdoor entertainment lighting, Christmas and holiday lighting, wedding lighting, special event lighting, and many other types of services. From the initial planning and design stage, to thorough installation services, and to maintenance plans, our lighting experts enjoy working with our clients every step of the way. Our goal is to provide friendly service, while helping you to brighten and illuminate the world around you.
The professionals from Lights All Year have a talent in lighting design and plans that can transform any type of property or setting from ordinary to something that is a lighting spectacular. We welcome the opportunity to work with you on any type of lighting endeavor that you have in mind. If we can help you with any of your lighting projects, then please contact Lights All Year today! We look forward to working with you anytime!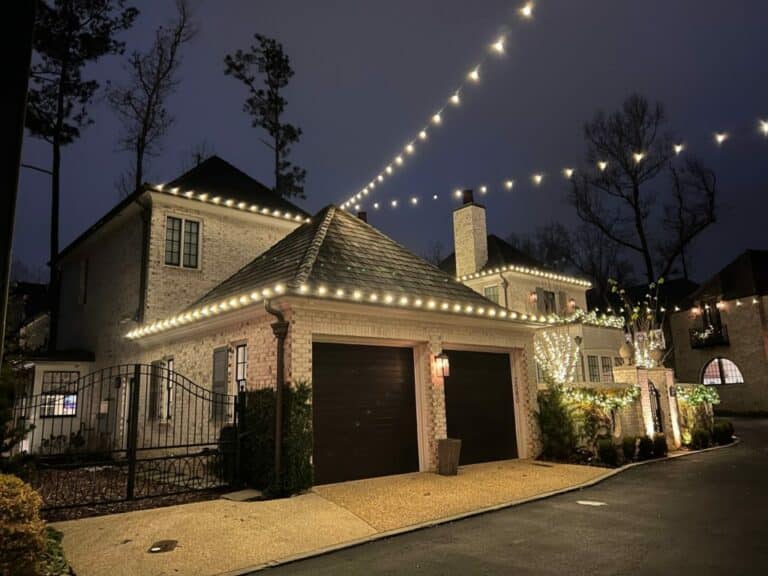 The best Team for stress-free Lighting
Experience stress-free lighting solutions with our exceptional team at Lights All Year. With years of expertise, we handle everything from concept to execution, guaranteeing your space shines effortlessly. Illuminate your surroundings with confidence, guided by the best team in the business.
OUR CLIENTS LOVE US
You will too
Why would I ever climb on top of my house when I can just hire these guys? I hate heights.
Our Christmas lights were just outstanding! Talk of the neighborhood!!
They did a great job with responding to initial request and with scheduling my job. They came out on time and finished in a reasonable amount of time. There was a minor issue with one of the lights noticed on the night of install, but I emailed right away and it was fixed the very next day! Happy with everything and will use them again!
A excellent choice to make your unique holiday lighting display. High quality commercial grade LED lights on a continual custom made wire strand (less plugs) makes for a worry free and safe holiday experience with family and friends. Dedicated and experienced staff from sales on down to the installation crews is backed by their many repeat customers and positive reviews. Book your free estimate early to avoid the rush. October is a good time to set your appointment.
We were looking for a company to purchase an artificial Christmas tree for us to have in our home, put it up in our house in late November, and pick it up in January and store it for us. Ryan and Brett were able to do exactly this for us! I highly recommend this company to anyone looking for great service that is timely and very accommodating.