Your Event's Lighting done right
set the perfect mood for your special occasions with our event lighting services.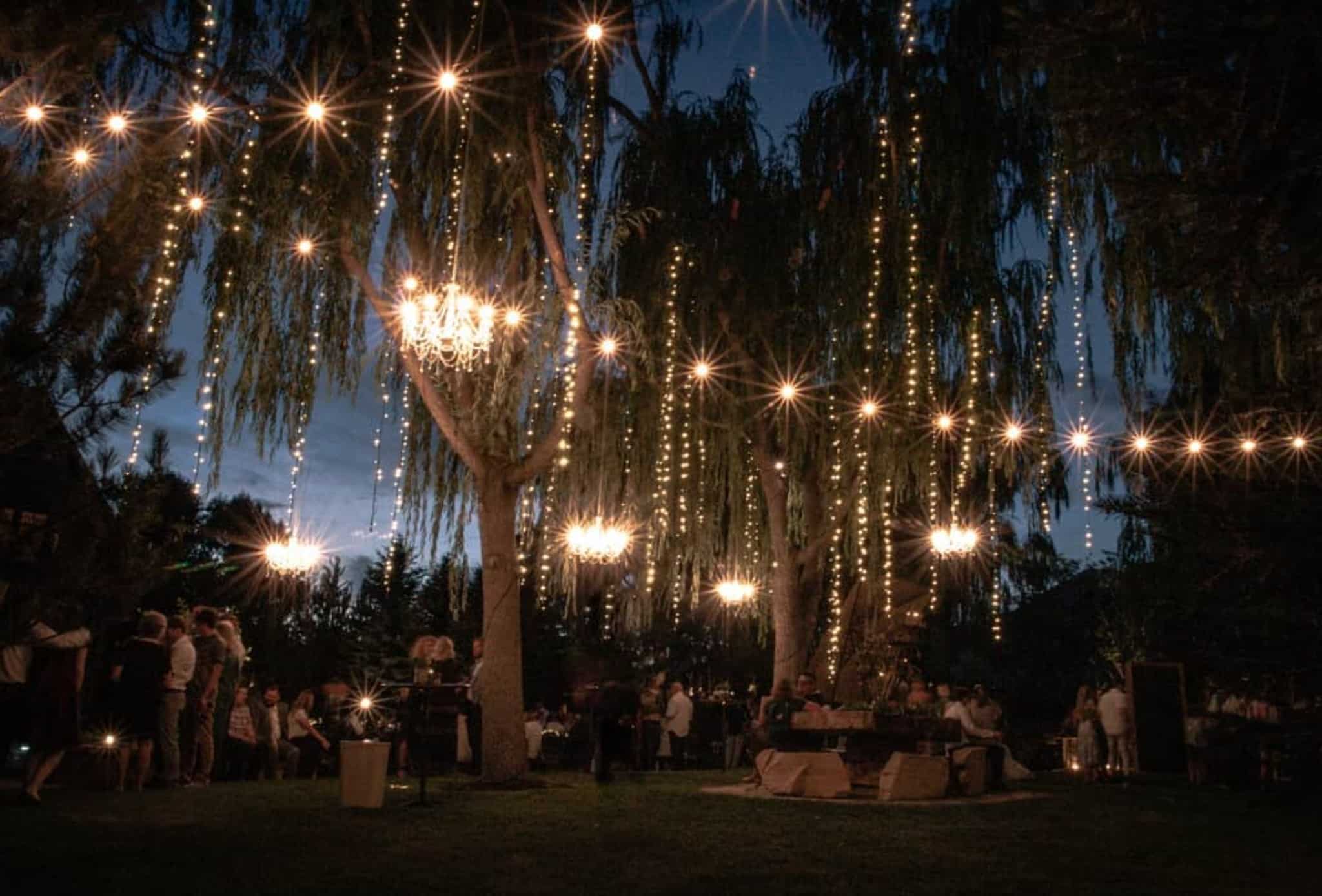 In just a short amount of time, adding lights to your surroundings can transform the place from plain and ordinary to something that is festive, fun, and inviting for all. If you are in the midst of planning a special event for yourself, or for someone else, then consider your lighting options as one very important decorative, and practical, feature. Lights can change the ambiance of any birthday celebration, bar mitzvah, wedding, back yard party, or any other special occasion that you have planned. The professionals from Lights All Year have services that are geared towards illuminating various spaces for special event celebrations.
Special events are often highlighted by using string lights in various locations. String lights are available in different colors, different sizes, and different lengths. They are also available in standard, flashing, twinkling, and a variety of other modes, as well. In addition to string lights, special events are often equipped with spotlights, ground lights, strobe lights, and many other lighting versions. Whatever the effect is that you are looking for, we can help you create an unforgettable, brilliant setting that will help make your special occasion, unlike anything else.
Searching for event

lighting experts near you
The team members from Lights All Year have a unique specialty in that we are experts in lighting design, function, installation, and purpose. We have a lot of experience in helping to create a perfect setting for many different occasions, and we welcome the opportunity to help you, too. We will work with you to create your ideal setting, and we will work with any type of budget and any type of property, as well. We pride ourselves on working in a methodical yet timely fashion, because we know that your time is precious and we are here to please our clients.
If you have a special event that is coming up, then please let us help you create a place that will sparkle and shine. The professionals from Lights All Year welcome the chance to assist you during any type of special event.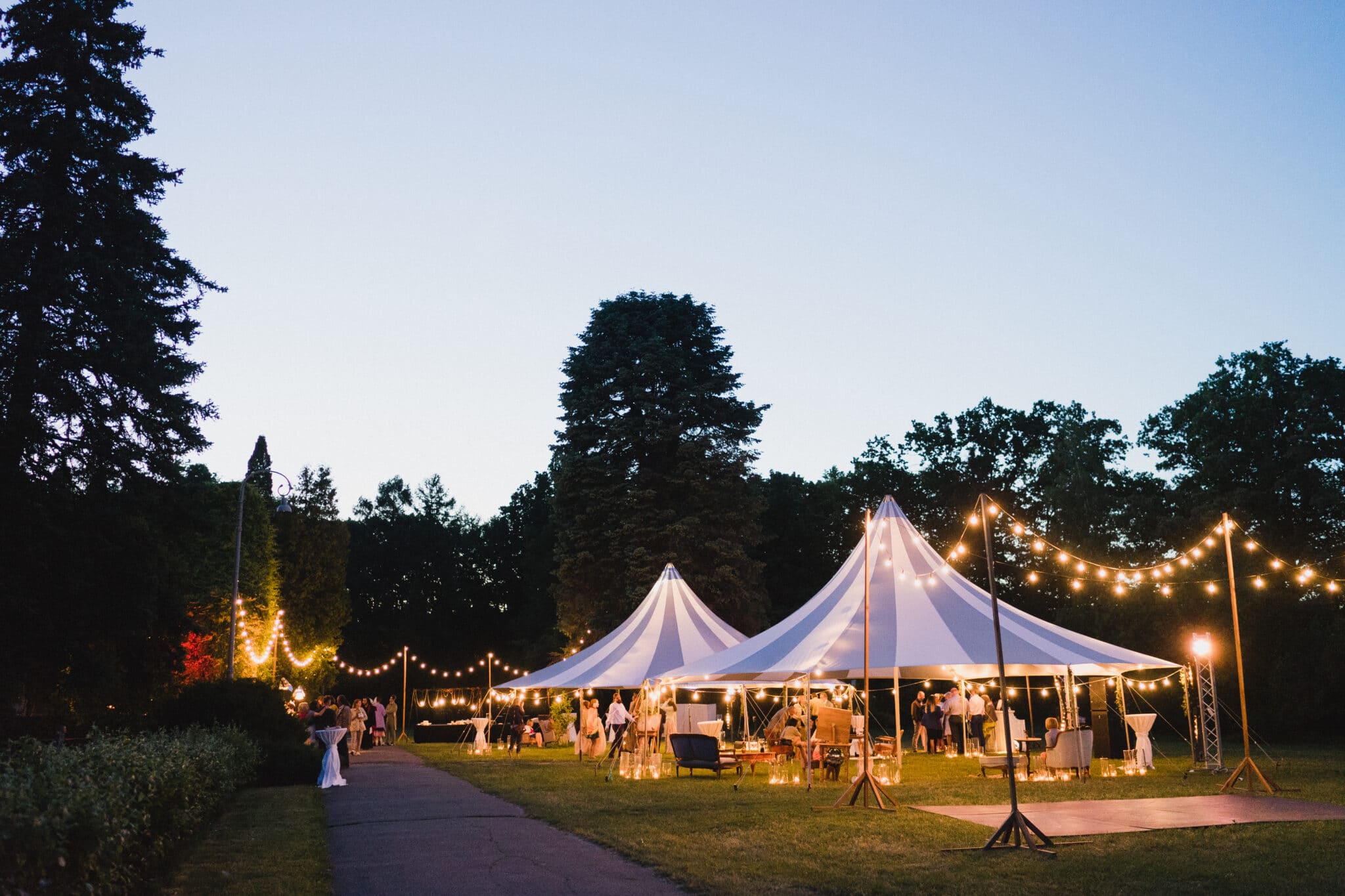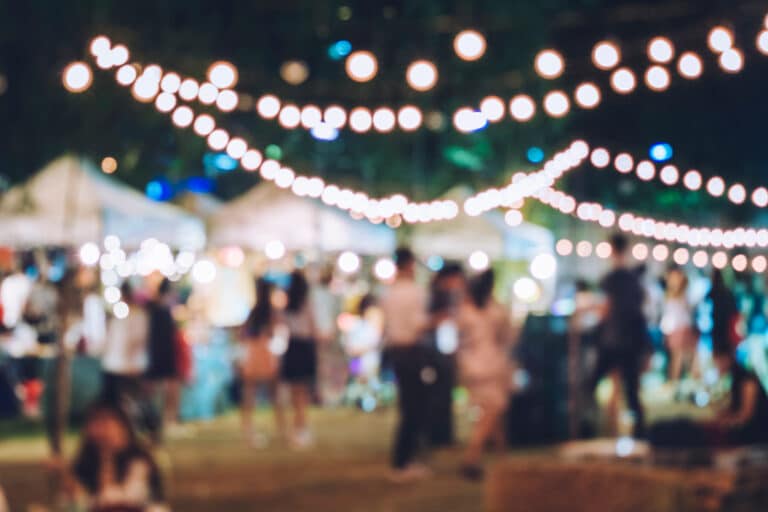 Your Satisfaction is always guaranteed
At Lights All Year, your satisfaction is our unwavering commitment. Our outdoor and cafe lighting services are meticulously tailored to create the ambiance you envision. From cozy patios to charming cafes, we guarantee a transformation that delights. Call us and get started as soon as possible!
OUR CLIENTS LOVE US
You will too
Why would I ever climb on top of my house when I can just hire these guys? I hate heights.
Our Christmas lights were just outstanding! Talk of the neighborhood!!
They did a great job with responding to initial request and with scheduling my job. They came out on time and finished in a reasonable amount of time. There was a minor issue with one of the lights noticed on the night of install, but I emailed right away and it was fixed the very next day! Happy with everything and will use them again!
A excellent choice to make your unique holiday lighting display. High quality commercial grade LED lights on a continual custom made wire strand (less plugs) makes for a worry free and safe holiday experience with family and friends. Dedicated and experienced staff from sales on down to the installation crews is backed by their many repeat customers and positive reviews. Book your free estimate early to avoid the rush. October is a good time to set your appointment.
We were looking for a company to purchase an artificial Christmas tree for us to have in our home, put it up in our house in late November, and pick it up in January and store it for us. Ryan and Brett were able to do exactly this for us! I highly recommend this company to anyone looking for great service that is timely and very accommodating.