How to Transform Your Backyard with Outdoor Patio Light
Adding outdoor patio lighting to your backyard can transform the look and feel of the space. It can also be a great way to add value to your home. If you're in the market for outdoor patio light, here are some tips on how to choose the right fixtures and install them.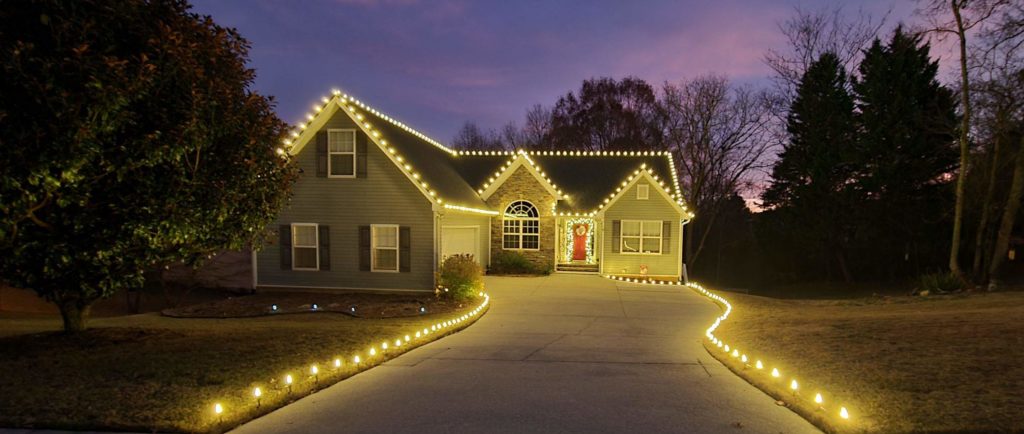 Why outdoor patio lighting is important
Outdoor patio lighting is one of the keys to having a successful outdoor area. Not only does it give off an inviting and cozy atmosphere, but it can also be used as a security measure. Additionally, it makes it possible to use the same space for different types of activities even at night. For example, you can enjoy evening stargazing or host a small gathering with friends. Patio lighting is also convenient in that it requires very little maintenance and can last up to 20 years—or more depending on which type of light you choose. So if you're looking to create an enjoyable and secure outdoor space look no further than outdoor patio lighting!
How to choose the right outdoor patio lights
When choosing an outdoor patio light, start by determining the purpose of the lighting. Is it for simply providing illumination for a path or area, or do you need more specific features like energy-efficiency or protection from wind and rain? Once you've identified what type of light would suit your needs best, take a look at design style options to determine which would fit most aesthetically with the surrounding environment. It's important to pick materials that can withstand weather conditions in your area, so make sure to double-check this factor too. Through careful planning and consideration, you can discover the perfect patio light for you!
The best places to install outdoor patio lights
Installing outdoor patio lights is an excellent way to add a touch of ambiance and style to any backyard area. With the right lighting, you can extend the living space of your home outdoors, allowing for comfortable year-round use. The best places to install patio lights are along pathways, near seating areas, around pergolas or in other sheltered locations where the fixtures won't be exposed to wind or rain. Placement of the lights should keep them away from high-traffic areas, while at the same they need to be close enough to where they will be beneficial and create a beautiful atmosphere. When determining where to place your patio lights, always consider how it will look at night as well as during the day and make sure it fits with your overall design aesthetic.
How to wire outdoor patio lights
Installing outdoor patio lights can be a simple and straightforward job, as long as you understand the basic principles of wiring. To begin, make sure that your power source is turned off before doing any work. Be sure to check the ratings on your patio light fixtures and find compatible switches or motion detectors that are rated appropriately. From there, carefully evaluate the positions of the lights around your patio to ensure even coverage. After marking these areas, mount each fixture securely and route a continuous electrical line from each light to the switch or motion detector. Double check all connections and finally turn on the power source at the breaker box to test that your wiring was successful.
Tips for troubleshooting common problems with outdoor patio lights
Troubleshooting your outdoor patio light issues can be a frustrating challenge. A few simple steps can save time and help resolve the problem quickly. Start by checking for power supply issues, such as blown fuses or broken switches, and then move on to inspect the light source itself for any signs of damage. If the bulbs are burned out, be sure to use the correct replacement wattage to avoid any compatibility errors. Additionally, always follow the manufacturer's instructions when replacing bulbs or components of the patio light fixture, as doing so incorrectly may cause permanent damage.
Outdoor patio lights are important for several reasons. They can provide safety, security, and additional curb appeal to your home. Follow our tips for wiring and installing your new light to ensure a smooth process. With a little patience and effort, you can easily add beautiful and functional lighting to your patio space.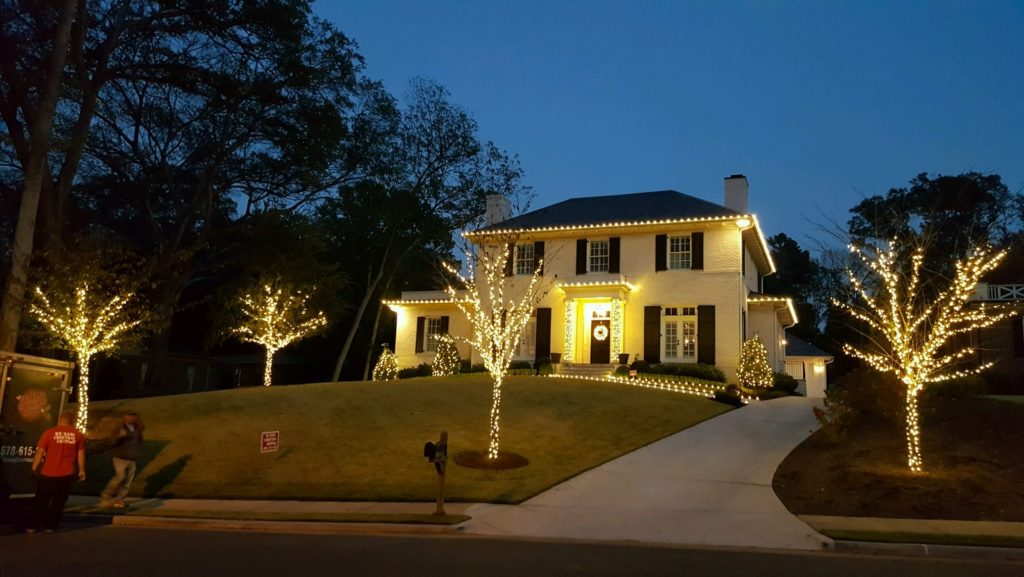 Lights All Year
https://www.google.com/maps?cid=13344035528956299380
2400 Satellite Blvd Suit K, Buford, GA 30518
(678) 928-5580
https://lightsallyear.com/