The Benefits of Using Landscape Lighting Low Voltage
Adding landscape lighting to your outdoor area is an effective way of adding beauty and charm. But there's also more practical reasons to use landscape lighting, such as highlighting the areas where you entertain guests or deterring potential intruders. Landscape lighting low voltage provides all these benefits while being both energy efficient and cost-effective. In this blog post, we'll examine the numerous advantages of low voltage landscape lighting for marketers and homeowners alike – from convenience to aesthetics – so that you can make an informed decision before investing in your home's exterior illumination needs.
Introducing Low Voltage Landscape Lighting – What it is and Why it is beneficial:
Low voltage landscape lighting offers an efficient, versatile, and aesthetically pleasing solution to illuminate outdoor spaces. By employing a reduced voltage system, this type of lighting is much safer than traditional, high-voltage alternatives while consuming significantly less energy. Beyond its practical advantages, low voltage landscape lighting is renowned for its capacity to transform ordinary yards into enchanting, nighttime retreats. Strategically placed lights can accentuate garden features, create inviting pathways, and establish a welcoming atmosphere for visitors.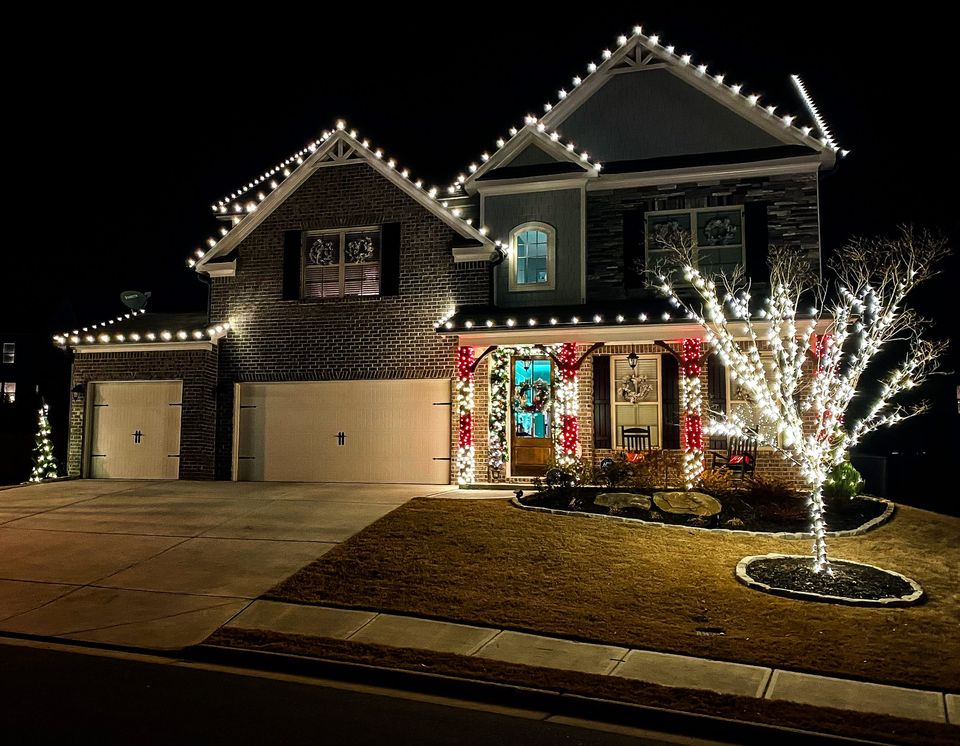 Reasons why low voltage landscape lighting is better than traditional halogen options:
Low-voltage landscape lighting is an exceptional solution when compared to traditional halogen options, offering numerous benefits. Primarily, it is a low-cost alternative that still provides exceptional illumination while remaining energy efficient. Low-voltage lighting utilizes a transformer to regulate the energy consumption of the lights, ultimately reducing the cost of electricity and contributing to sustainable practices. In addition, these lighting systems provide enhanced safety features by reducing the risk of electrical fires and accidents due to their lower voltage.
Steps to Take When Installing Low Voltage Landscape Lighting:
The process of installing low voltage landscape lighting involves several crucial steps which, when executed with meticulous care and professional guidance, can transform your property's outdoor space into a scenic and secure environment. It is essential to begin with a well-thought-out design, taking into consideration the aesthetic appeal and functional necessity of the lighting fixtures. Careful selection of the right type of lights and the most suitable locations is vital for achieving the desired outcome. As you embark on this venture, using a low voltage transformer will be pivotal in ensuring the safety and energy efficiency of your lighting system.
Different Types of Low Voltage Landscape Lighting and their Benefits:
Low voltage landscape lighting is a versatile and cost-effective solution for homeowners looking to enhance their outdoor spaces, ensuring safety, functionality, and visual appeal. Various types of low voltage lighting options cater to different needs and preferences. For instance, path lighting illuminates walkways with warm, inviting glow for increased safety, while bollard lights serve as decorative elements with practical applications. Spotlights and uplights highlight architectural features or draw attention to trees and shrubbery, adding depth and dimension to the landscape.
Tips for Maximizing Your Landscape Lighting Design:
In the realm of exterior design, landscape lighting plays a crucial role in creating a captivating and functional outdoor space. To truly capitalize on your property's potential, it is essential to consider a few key tips when planning your lighting design. Firstly, focus on highlighting the architectural and natural elements of your landscape, such as pathways, trees, and water features, using a combination of directional and ambient lighting. This will not only enhance visual interest but also encourage safe navigation throughout your property.
The Benefits of Using Low Voltage Systems for Outdoor Areas:
Incorporating low voltage systems in outdoor areas offers a plethora of benefits, transforming the aesthetics and functionality of your landscaping design. These efficient systems provide an environmentally friendly option, with reduced energy consumption significantly lowering your energy bills while contributing to a greener and more sustainable future. With increased flexibility and a customizable approach, low voltage systems also allow homeowners to tailor lighting and control functionality to their specific needs and creative visions. The safety aspect cannot be overlooked, as these systems have a reduced risk of electrical hazards and are easy to install and maintain.
In conclusion, low voltage landscape lighting is a great asset when it comes to bringing even more beauty and artistry to your outdoor area. With its simple setup and relatively low cost, these lights are the ideal choice for making any backyard shine with its vibrant colors or particular seasonal design. Not only can low voltage lights add visual interest, but they also provide additional safety and security. Of course, they're also highly efficient with minimal energy expenditure, keeping costs low and adding financial value to your outdoor space. Whether you choose subtle silhouetting or elegant panoramas of soft twinkling lights, installing low voltage landscape lighting can take your backyard from ordinary to extraordinary – all without breaking the bank!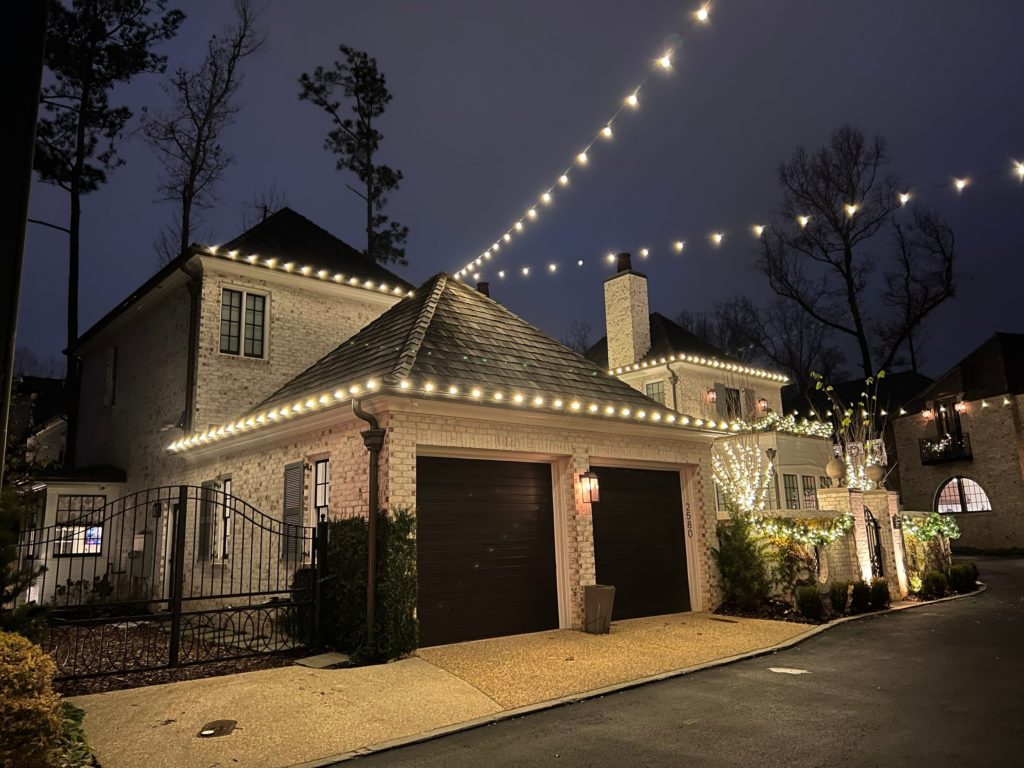 Lights All Year
https://www.google.com/maps?cid=13344035528956299380
2400 Satellite Blvd Suit K, Buford, GA 30518
(678) 928-5580
https://lightsallyear.com/