Benefits of Commercial LED Outdoor Lighting
If you're looking to upgrade your outdoor lighting, you should consider installing commercial LED outdoor lighting. They're the most energy efficient lighting technology on the market and come with a variety of benefits. Especially when used in large parking lots, common areas, and entrances, LED is often the best option. This is because they require less maintenance and use much less power than traditional metal halide or high-pressure sodium lights.
Energy efficiency
It is an excellent way to reduce your business's energy costs. These lights are more energy efficient than other light sources and can save you up to 50% of your outdoor lighting costs.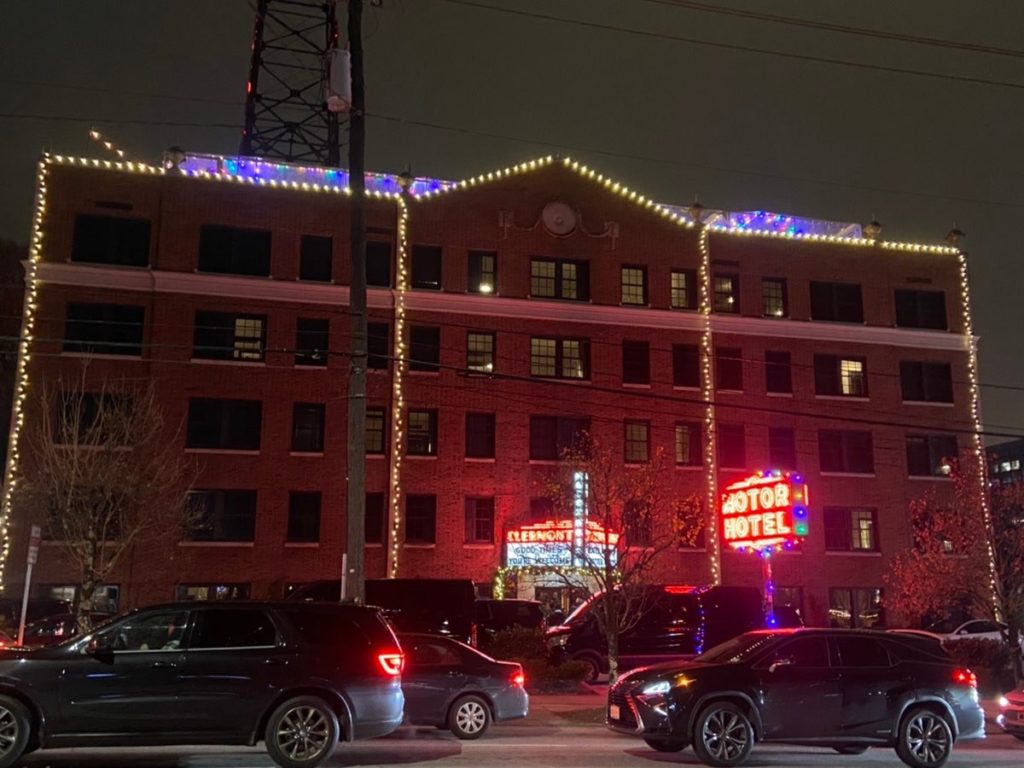 Dawn to dusk sensors, dimmers and timers can all help reduce energy usage by limiting illumination to only when it's necessary. These features are especially beneficial for businesses that have loading docks or lesser-used side entrances.
Motion sensor lights can also save a lot of energy by turning on and off depending on the movement of people. This type of lighting is also great for parking lots, where it's important to ensure a safe environment for your tenants and customers.
These outdoor lighting options are available in a variety of styles and can improve the appearance of your property while reducing energy costs. In addition, they can help make your business safer and more secure by increasing visibility for police patrols.
Long lifespan
LED lights are a great option for outdoor lighting because they can last for a long time. They also produce a bright light, which is helpful for businesses that are trying to attract customers in the evening.
Another reason they are the right choice for outdoor lighting is their ability to withstand inhospitable conditions. LEDs don't rely on heat to operate, which means they can illuminate even in cold weather.
In fact, commercial led outdoor lighting can last 25 times longer than traditional incandescent bulbs. This means they can help you save money on maintenance costs and reduce your carbon footprint in the process.
Reduced maintenance costs
Lighting is a significant contributor to commercial facility energy and maintenance costs. Increasing light quality and reducing the amount of electricity used for lighting can significantly reduce these costs.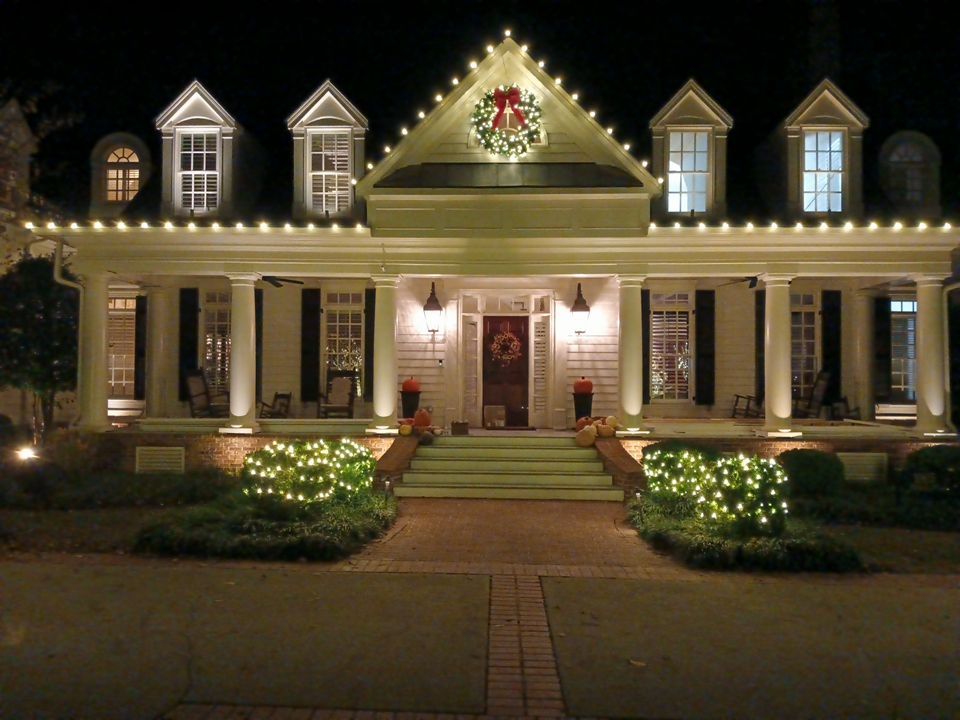 If you have a building that requires a lot of outdoor lights, installing a new LED lighting system is one of the most cost-effective ways to increase the safety and security of your property and your clients. It's also a way to improve the visual appearance of your business.\
Reduced light pollution
Light pollution, also known as pollution, is a growing problem that affects the environment, energy resources, wildlife, and human health. It is the result of excessive or improper use of artificial outdoor lighting.
The main sources of light pollution are sky glow (the brightening of the night sky caused by poorly designed outdoor lighting fixtures), glare, and stray light that illuminates areas it doesn't need to – light trespass.
There are several ways to reduce light pollution, including shielding lights and installing LED lighting that uses low-color temperatures and warm colors. The ideal light is one that contains little short wavelength blue light, which scatters easily into the atmosphere.
In addition to reducing light pollution, commercial led outdoor lighting can help save energy by providing more focused and controlled illumination. This is achieved by selecting products that have advanced controls such as timers, dimmers and motion sensors.
Lights All Year
https://www.google.com/maps?cid=13344035528956299380
2400 Satellite Blvd Suit K, Buford, GA 30518
(678) 928-5580
https://lightsallyear.com/