How to Choose the Perfect Outdoor Porch Lighting?
It can be tough to choose the perfect outdoor porch lighting. There are so many different options on the market these days. But with a little bit of guidance, you can easily find the right one for your home.
Here are a few tips on how to make the best decision possible.
First and foremost, you need to consider the size of your porch. This will determine the size and type of light you need. If you have a small porch, then a wall sconce or pendant light may be all you need. But if you have a larger space, then you'll want to opt for something bigger, like a chandelier or flush mount light.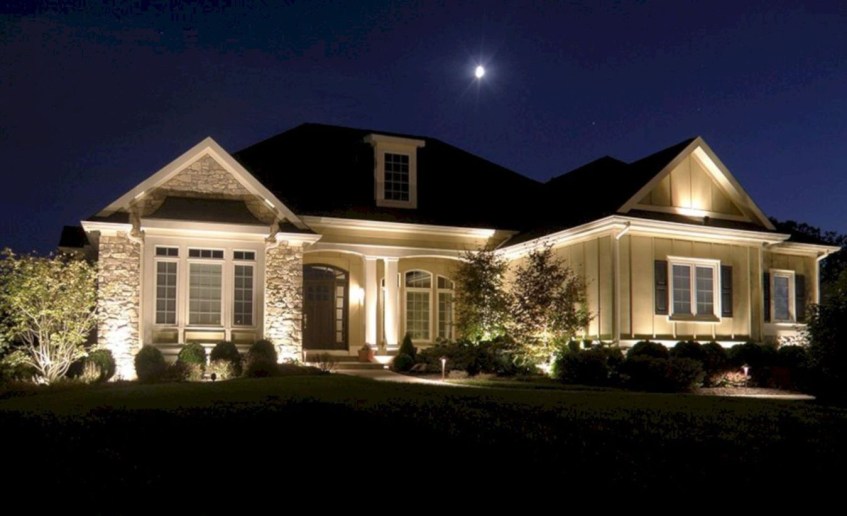 Next, think about the style of your home. Do you want something traditional or something more modern? There are outdoor porch lights available in both styles. If you can't decide, then it's best to go with something natural that will complement any type of home.
Finally, take into account the overall ambiance you're trying to create with your light. Do you want it to be bright and cheerful or more subdued and calming? Again, there are lights available in both extremes. It all comes down to personal preference in the end.
By following these tips, you should have no trouble finding the perfect outdoor light for your home. Just take your time and browse through all of the different options until you find something that you absolutely love. With a little bit of effort, you can easily transform your porch into the perfect space for relaxing or entertaining guests. So get out there and start shopping!
There are many different types of porch lights available on the market today. The most common type is the standard porch light, which is a basic light fixture that hangs from the ceiling. There are also porch lights that are mounted to the wall, and these are a great option if you want to add some extra illumination to your porch. Some porch lights also come with motion sensors, so they will turn on automatically when someone walks near them. And finally, there are solar-powered porch lights, which are perfect for those who want a sustainable and eco-friendly option.
Once you've chosen the right type of porch light, the next step is to install it. Most porch lights come with easy-to-follow installation instructions, and most can be installed in just a few minutes.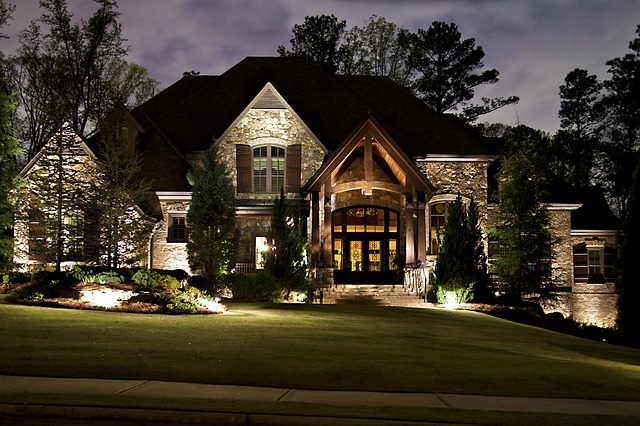 Finally, once your porch light is installed, it's time to start decorating! There are many different ways to decorate your porch with lights. You can hang string lights or holiday lights around the perimeter of your porch. You can also hang pendant lights or chandeliers from the ceiling. Or, if you want something a little more unique, you can try using Mason jars or wine bottles as light fixtures. Get creative and have fun!
Whether you're looking for a basic light fixture or something more decorative, there's an outdoor porch light to fit your needs. With so many different styles and options available, you're sure to find the perfect one for your home.
Lights All Year
https://www.google.com/maps?cid=13344035528956299380
(678) 928-5580
https://lightsallyear.com/