Unique Landscape Lighting Ideas
There are a number of benefits to be gained from installing landscape lighting in your home and garden. Perhaps the most obvious benefit is the improved aesthetics. Landscape lighting ideas can help highlight your plants and trees, making your garden more attractive both during the day and at night. Additionally, it can help you feel safer and more secure in your home, providing an extra measure of security against burglars and intruders.
Another big benefit of landscape lighting is that it can increase the value of your property. A well-lit home will be more inviting to potential buyers, and the added curb appeal can help boost your home's resale value. Additionally, if you enjoy spending time outdoors at night, landscape lighting can make your patio or deck more comfortable and enjoyable to use.

If you're considering landscape lighting for your home, there are a few things to keep in mind. First, be sure to choose energy-efficient bulbs – this will save you money on your energy bills in the long run. Second, consider using solar-powered landscape lights; they're environmentally friendly and can save you even more money. Finally, be sure to have a professional install your landscape lighting to ensure it's done properly. Installing landscape lighting is a great way to improve the appearance and security of your home and garden.
Here are a few tips for getting the most out of your landscape lighting:
Plan your layout carefully. It's important to plan out your lighting scheme before you start installing any lights. This will help you avoid mistakes and ensure that your lights are properly positioned.

Use quality fixtures. It's important to use high-quality fixtures if you want your landscape lighting to last. Cheap fixtures may not be as durable, and they may not produce the desired results.

Consider the type of lightbulbs you use. Some lightbulbs are better suited for landscape lighting than others. Make sure to choose bulbs that will produce the right amount of light for your needs.

Install dusk-to-dawn sensors. Dusk-to-dawn sensors can help prolong the life of your landscape lighting by automatically turning off the lights when they're not needed.

Follow the manufacturer's instructions carefully. Every set of landscape lights is different, so it's important to follow the manufacturer's instructions carefully when installing them. Failing to do so could result in damage to the fixtures or the surrounding area.
One of the best things about landscape lighting is that it can be used to showcase your home and garden in the best possible light – quite literally. Strategic lighting can highlight your home's best features, making it more attractive and inviting. If you're looking to sell your home, good landscape lighting can significantly increase its curb appeal and help it sell for a higher price.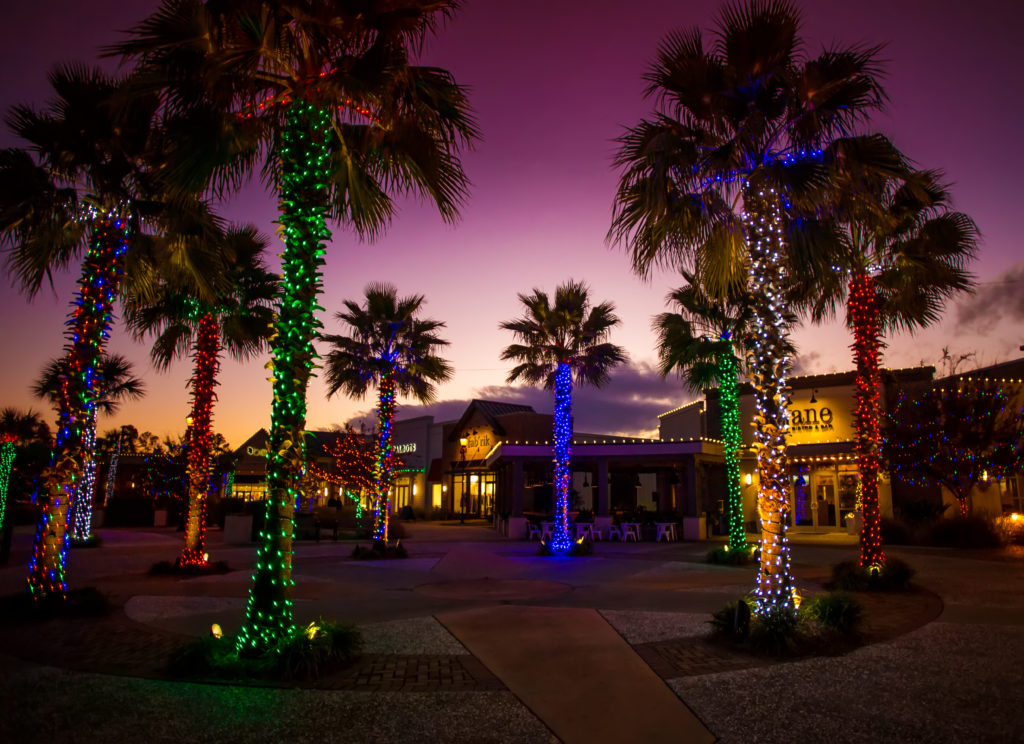 Finally, it can simply help you enjoy your outdoor space more. If you love spending time outdoors but find yourself stuck inside when the sun goes down, adding some lights to your yard can help extend your outdoor time. With the right lighting, you can read a book on your patio, take a dip in your pool, or simply enjoy the beauty of your garden after dark.
Whether you're looking to improve your home's security, aesthetics, or resale value, landscape lighting is a great option. And, best of all, it can help you enjoy your outdoor space more. If you're considering adding landscape lighting to your home, be sure to contact a professional lighting company for help selecting and installing the best lights for your needs.