Special Considerations for Outdoor Lighting Design
Lighting can be a key element in outdoor spaces such as gardens, courtyards and patios. In addition to making exterior walls more appealing, it also changes the way your garden looks and functions. Lighting is not just for safety – it's also an important part of setting the mood, from romantic evening dinners al fresco to a calm afternoon tea party. Read on for everything you need to know about landscape lighting design, from the different types available to where to put them and how much they will cost. When designing outdoor lighting, it's important to take into account a few special considerations.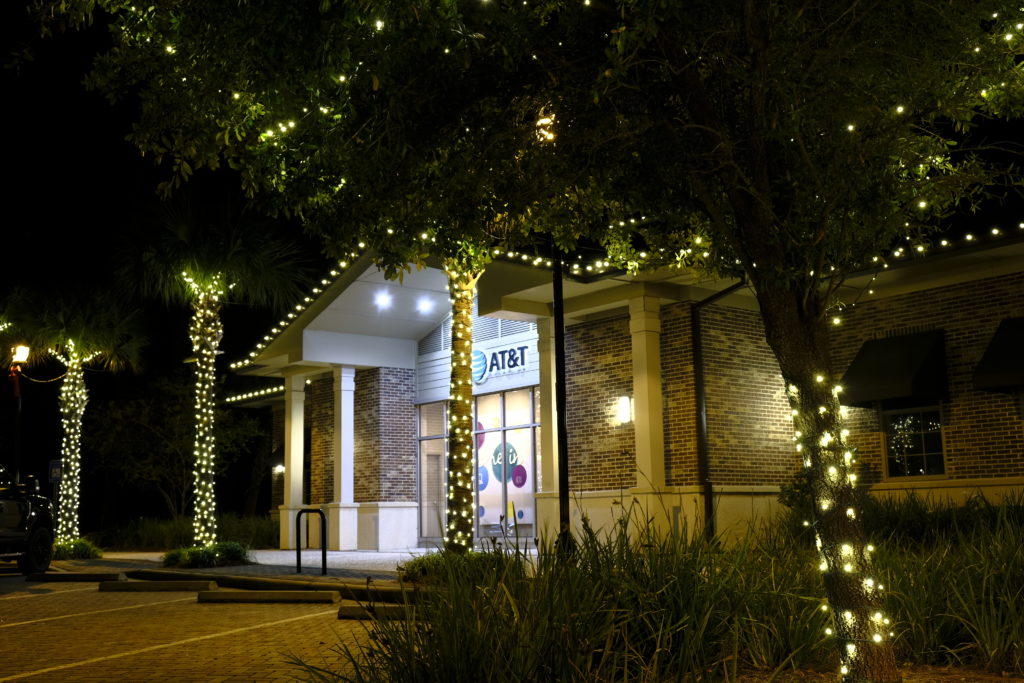 Here are a few things to keep in mind:
Environmental impact – One of the main concerns when it comes to outdoor lighting is its impact on the environment. Make sure to choose lights that have a low energy consumption and are made from environmentally friendly materials.
Installation – Some types of outdoor lighting are easier to install than others. Make sure you choose a type that is easy for you to install or hire a professional to do it for you.
Cost – Landscape lighting can be expensive, but there are a variety of options available so you can find something that fits your budget. If you're on a tight budget,  choose solar powered lights or consider an investment in low energy bulbs.
Maintenance – Make sure you choose a type of lighting that won't produce too much maintenance for you, whether it's having to be installed by a professional every so often or keeping batteries charged. 
Each type of lighting has its own unique benefits and drawbacks. When choosing the right type of lighting for your needs, it's important to consider what you want to achieve with it. 
Floodlights are perfect for lighting up a large area and can be used to achieve a variety of different effects, from highlighting features to creating a relaxed atmosphere. 

Path lights are small, low-voltage lights that are perfect for lighting pathways and walkways. They come in a variety of shapes and styles, from traditional lanterns to modern  sculptures, and are available in a range of different wattages. 

Spotlights can be used to highlight features like waterfalls, sculptures or landscaping details. They're great for creating an atmospheric garden at night – many people choose to have the lights automated so they come on when it gets dark. These types of lights are available in both corded and solar powered options. 

Candle lanterns are an attractive option for garden lighting because of their classic design, but they can also be quite delicate so they need to be handled with care. They typically come with cords or batteries, although some do require candles.

Solar lights are mostly powered by rechargeable batteries, although some may require the addition of water on cloudy days for battery maintenance. They're very cost effective because they don't require any wiring or installation – you simply place them where you need the light and let them do their thing.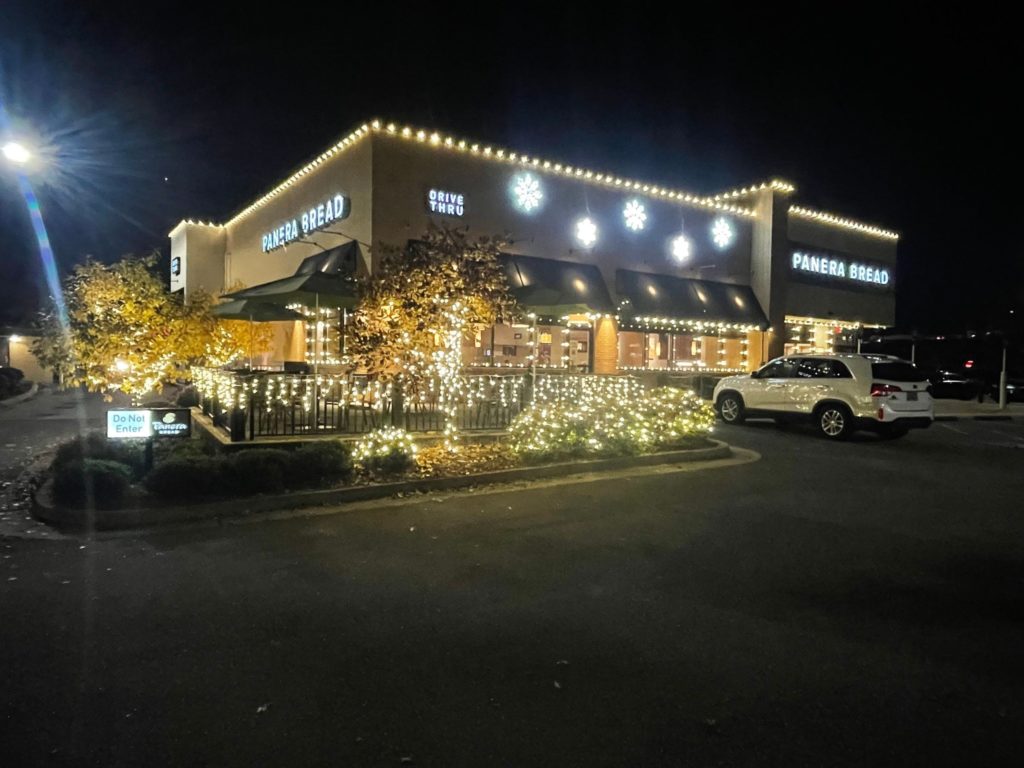 To help give you some inspiration when it comes to designing landscape lighting.
Here are a few examples of outdoor lighting: 
Outdoor dining area with patchwork lights and candle lanterns

Water feature with path and spotlights

Highlighting sculpture using low voltage rope light

Garden path using spotlights

Underwater lighting for pond
Landscape lighting is an added feature that can really bring your garden to life, not only lighting it up but also changing the aesthetics significantly. The different types of landscape lighting vary in levels of installation difficulty, cost and environmental impact (both positive and negative). It's important to consider all these factors to ensure you get the best lighting for your garden while minimizing potential problems. 
Lights All Year
https://www.google.com/maps?cid=13344035528956299380
(678) 928-5580
https://lightsallyear.com/