Landscape Lighting Duluth, GA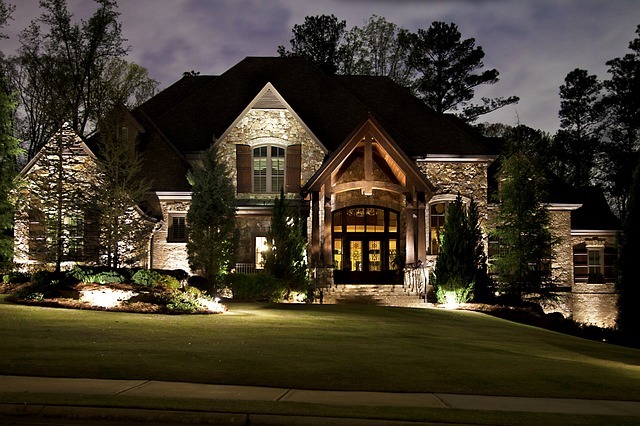 Searching For Duluth Landscape

Lighting Near Me?
Looking for one of the best Duluth landscape lighting near me? Look no further than Lights All Year! Our landscape lighting installation service will provide you with a simple but stunning lighting fixture that will showcase your property, home, and landscaping. Our light fixtures will provide you with a warm and inviting atmosphere that adds that simple but special touch your home needs and deserves. Let our team make your property a little bit brighter with our quick, simple, and convenient house landscape lighting service. 
When it comes to your home or business, regardless of the service you need, you must hire the best of the best. You can't trust your investment with just anyone, and when working with our team at Lights All Year, you can rest assured knowing you're getting the best. While other companies in the area offer similar services, you can trust that you're getting top-rated landscape lighting installation in Duluth, GA.
Our landscape lighting company is committed to providing our residential and commercial customers with top-quality lighting services, results, and customer service. We value our customers, and if you're not 100% satisfied with your result, we'll ensure that we make things right. With every project that we take on, we utilize top-of-the-line products, equipment, and tools to ensure that your service is done correctly the first time around and that your lighting will last you many years to come.
Low Voltage Landscape Lighting

Duluth, GA Locals Trust
Our team makes the entire landscape lighting installation process simple, stress-free, and straightforward. All you need to do is request a free quote. We will sit down with you and discuss what you're looking for in your landscape lighting, and we will work with you to create a design that you'll love. There's a lot that goes into creating a landscape lighting design. We don't just place lights blindly. We work with the architecture of your home and the best features of your landscaping, and we create a design that highlights your home beautifully instead of overshadowing it.
Once we've reached an agreement on the design and you've scheduled your landscape lighting in Duluth, GA, you can sit back and relax while we complete this project for you. During your service, we will work carefully around your landscaping to ensure that we don't harm any flowers, or bushes, or leave any lasting footprints in your flower beds. Our installers respect your space, and the last thing we want to do is cause any damage to your landscaping. We will keep our workstations neat, and we will clean up after ourselves. Working with a landscape lighting company has never been easier than working with us. With our team, you no longer need to search for landscape lighting near me. We've got you covered!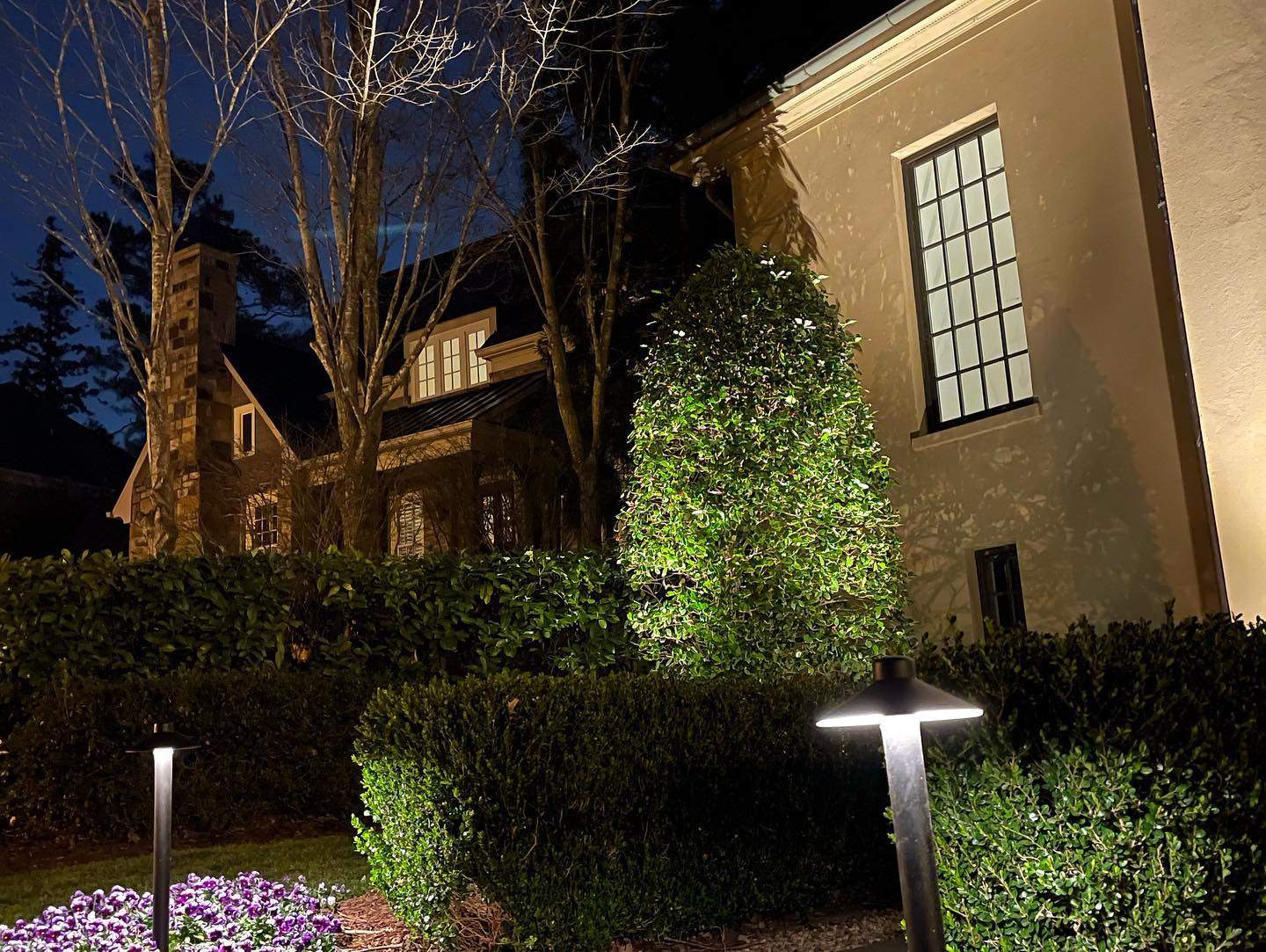 Outdoor Lighting Services in Duluth, GA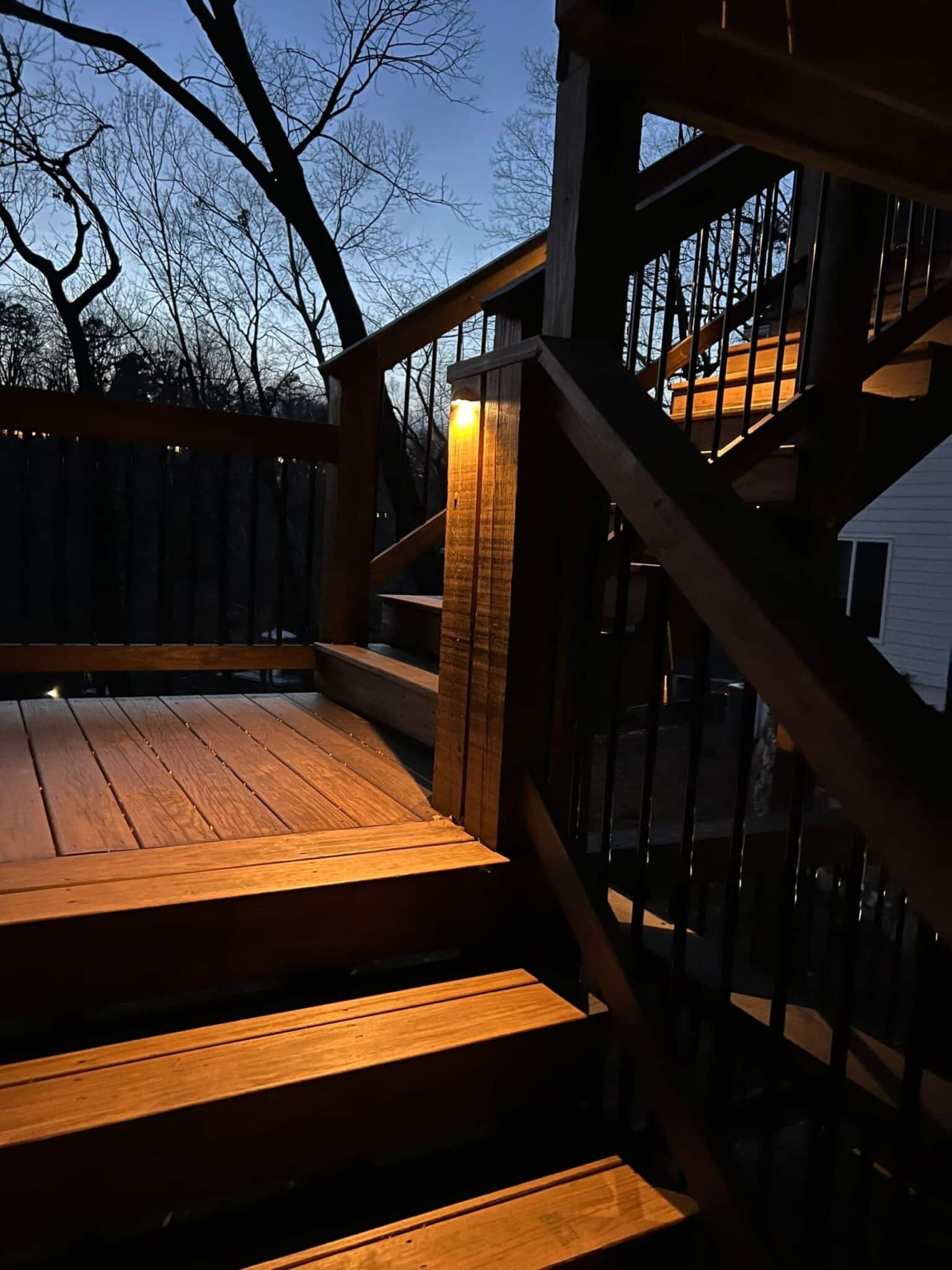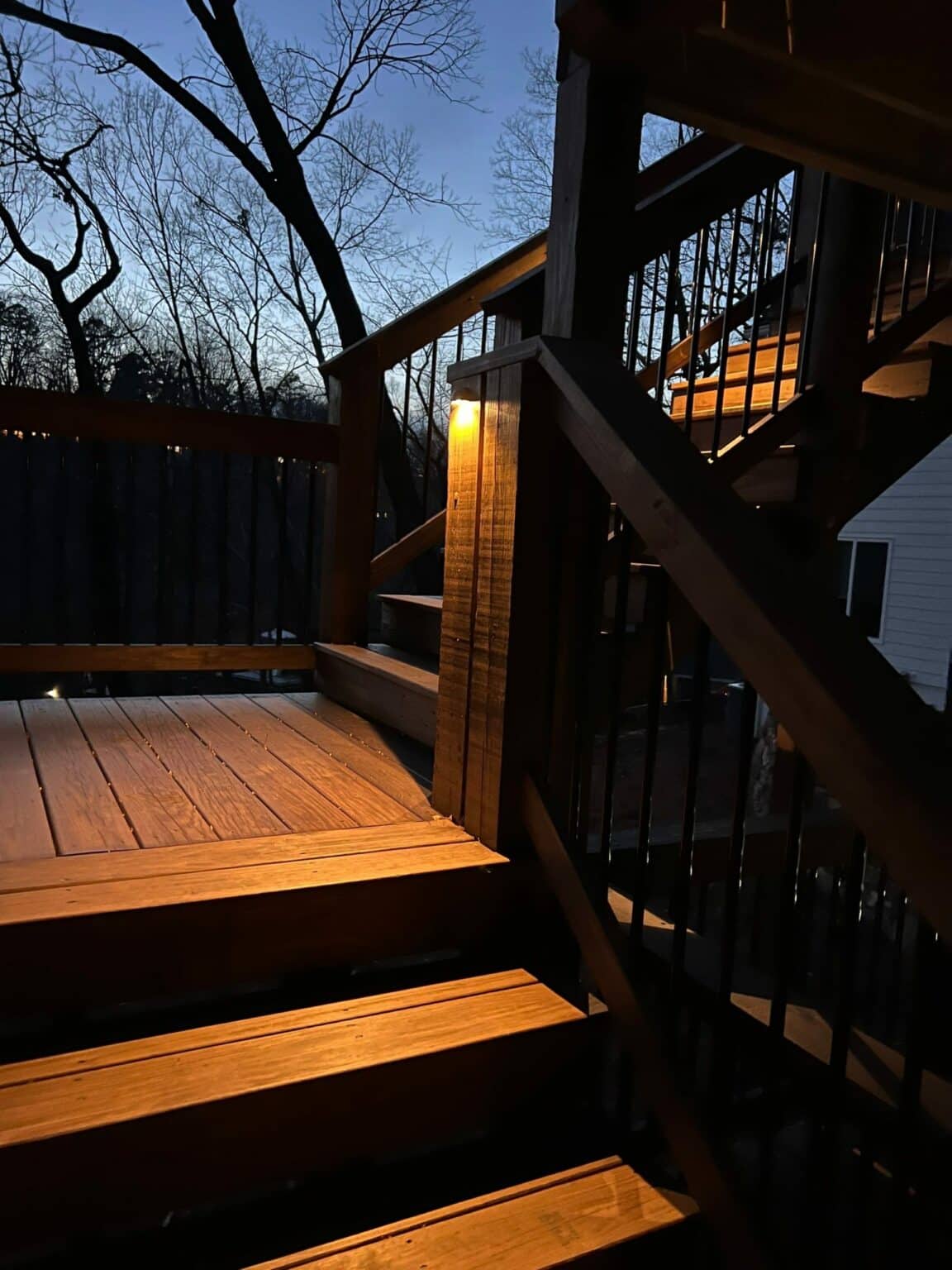 Top-Quality

Hardscape Lighting
When it gets dark outside, do you find that your property becomes extremely difficult to see? There are several reasons why you would benefit from hardscape lighting, which include;
Functionality

 – When it's dark outside, you'll more than likely avoid the extremely dark portions of your property. Landscape lighting will properly light portions of your property, making spots that were once typically avoidable, functional again. Landscape lighting can make it easier for you to entertain guests outdoors, or it will give you peace of mind when your children play outdoors at night.

Safety reasons

 – Have you ever tried to walk in the dark? Going to your mailbox at night may not seem like a complicated task, but it's not easy. Even if you know the layout of your property, like the back of your hand, you still risk injuring yourself by tripping and falling. Outdoor landscape lighting will illuminate a visible path so you can walk safely and confidently on your property.

Appearance

 – Landscape lighting can greatly improve the overall appearance of your home at night by making it visible. Landscape lighting will also add a special touch to your home by giving it a sleek, inviting, and warm aesthetic.

Security 

– When it comes to lighting, it plays a vital role in keeping your home and family safe. When your home is practically invisible during the night, it can become a target for burglars. A well-lit home with our low voltage landscape lighting in Duluth, GA, can help deter burglars and keep your home a safer environment for your family.
Contact Us Today For

Outdoor Landscape Lighting In Duluth, GA!
Are you ready to take your property to the next level with an affordable and simple way to improve the appearance, safety, and security of your home at night? Outdoor landscape lighting in Duluth, GA, is the perfect option. To learn more about the landscaping light service our team at Lights All Year offers, make sure you call us today!