Landscape Lighting Cumming, GA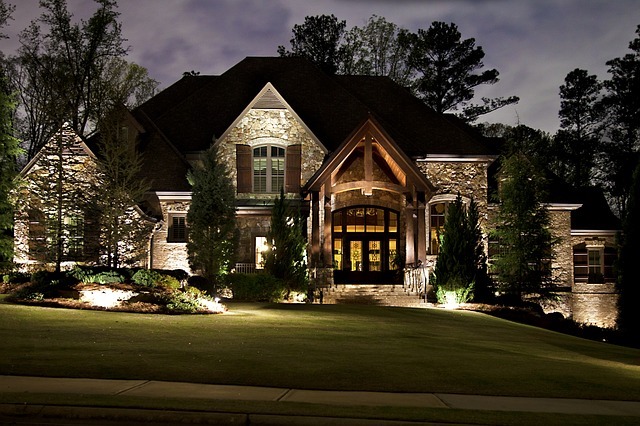 Low Voltage Landscape

Lighting Installation Experts
In the picturesque city of Cumming, GA, the art of outdoor illumination takes on a new meaning of environmental sustainability with low-voltage landscape lighting. Designed to balance elegance and efficiency, low-voltage lighting solutions offer a multitude of benefits that enhance the allure of your outdoor spaces while being environmentally conscious. Cumming's natural beauty deserves to be showcased even after the sun sets, and low-voltage landscape lighting achieves just that. With subtle, warm illumination, your landscape features, pathways, and architectural elements are elegantly highlighted, creating a mesmerizing visual effect.
What sets low-voltage landscape lighting apart is its energy efficiency. Operating on lower wattages, these systems consume significantly less power while providing ample light coverage. This not only reduces your energy bills but also contributes to a greener environment. Moreover, low-voltage landscape lighting provides an added layer of safety to your property. Well-lit pathways and entrances prevent accidents and create a secure environment for your family and guests.
At Lights All Year, we understand the unique charm of Cumming, GA, and its outdoor spaces. Our low-voltage landscape lighting designs are carefully tailored to capture this essence, enhancing the city's natural beauty while preserving its eco-friendly spirit.
Lights All Year stands as the leading low-voltage landscape lighting installation expert in Cumming, GA. Our team possesses a wealth of expertise in outdoor landscape lighting and excels in crafting designs that seamlessly integrate beauty and eco-friendliness. From the moment you envision your ideal outdoor oasis to the final placement of fixtures, Lights All Year is by your side, offering a comprehensive approach to landscape lighting. Our proficiency extends to every aspect of the process, ensuring that your low-voltage landscape lighting not only enhances your space but also aligns with environmentally conscious principles. understand your vision, weaving it into the very fabric of Cumming's celebratory atmosphere. Our goal is to create displays that not only illuminate but also tell stories – stories of joy, celebration, and magic of the holidays.
Searching for Landscape Lighting

Installation in Cumming, GA?
With low-voltage landscape lighting, our experts ensure that your outdoor areas come alive with a gentle, enchanting glow that won't spike your electric bills! This type of lighting not only adds ambiance but also conserves energy, making it a practical choice for the modern homeowner who values sustainability. Our dedication to excellence and innovation shines through in every project we undertake. From concept to execution, Lights All Year's low-voltage landscape lighting installation experts are committed to creating captivating designs that elevate your outdoor space, all while reducing your carbon footprint.
If you're on the lookout for professional hardscape lighting installation in Cumming, GA, you're in the right place. Lights All Year is your go-to source for enhancing your outdoor spaces with well-crafted lighting solutions. Lights All Year takes pride in its expertise in landscape lighting installation. Our goal is to work closely with you to understand your preferences and needs, ensuring that the final result aligns with your vision. With a range of high-quality fixtures and a focus on attention to detail, we're dedicated to bringing your landscape lighting ideas to life.
Make the most of your outdoor areas by investing in a professional installation from Lights All Year. Our team is here to provide reliable and effective lighting solutions that not only elevate the appearance of your property but also enhance its usability during the evening hours.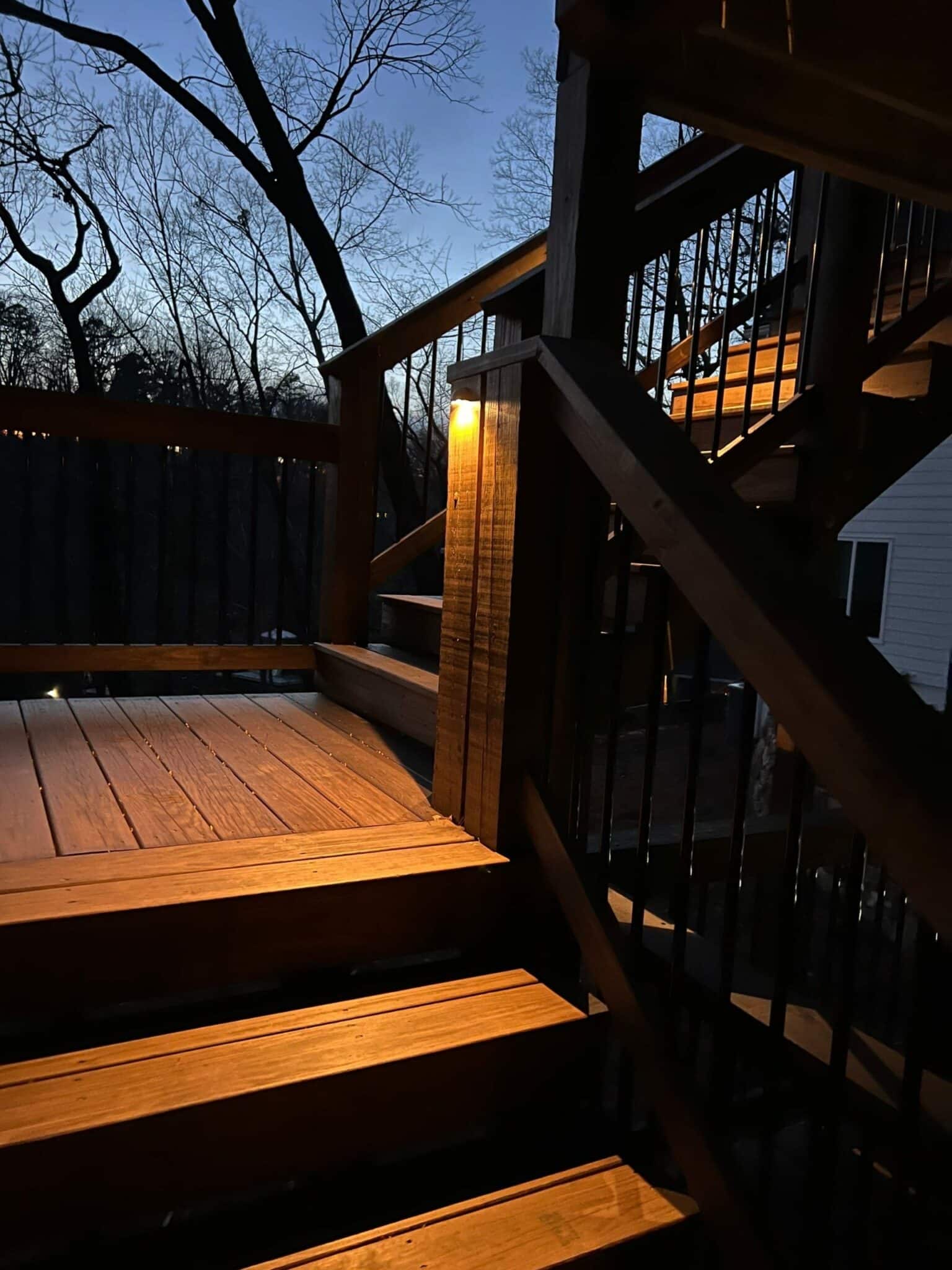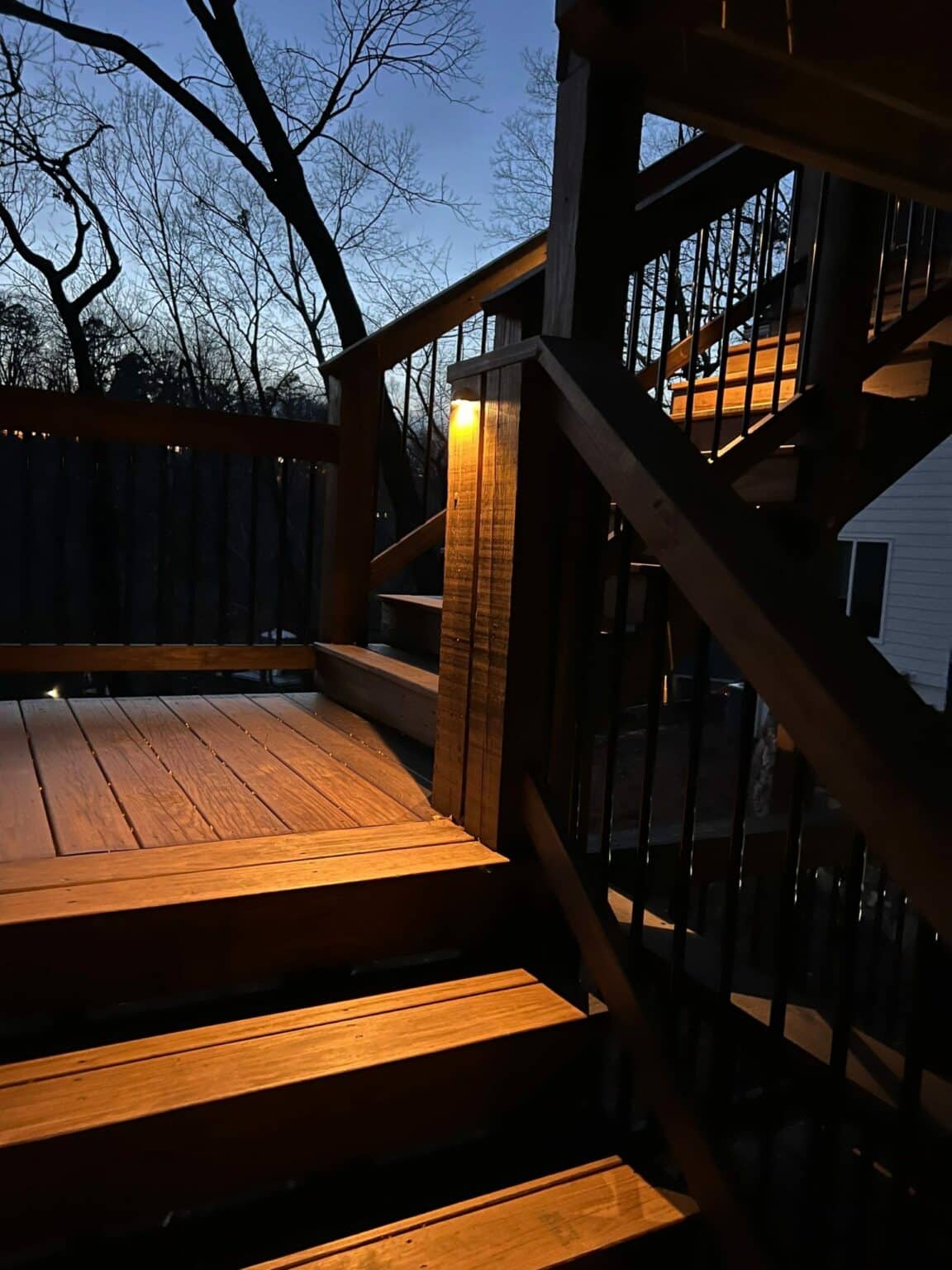 Outdoor Lighting Services in Cumming, GA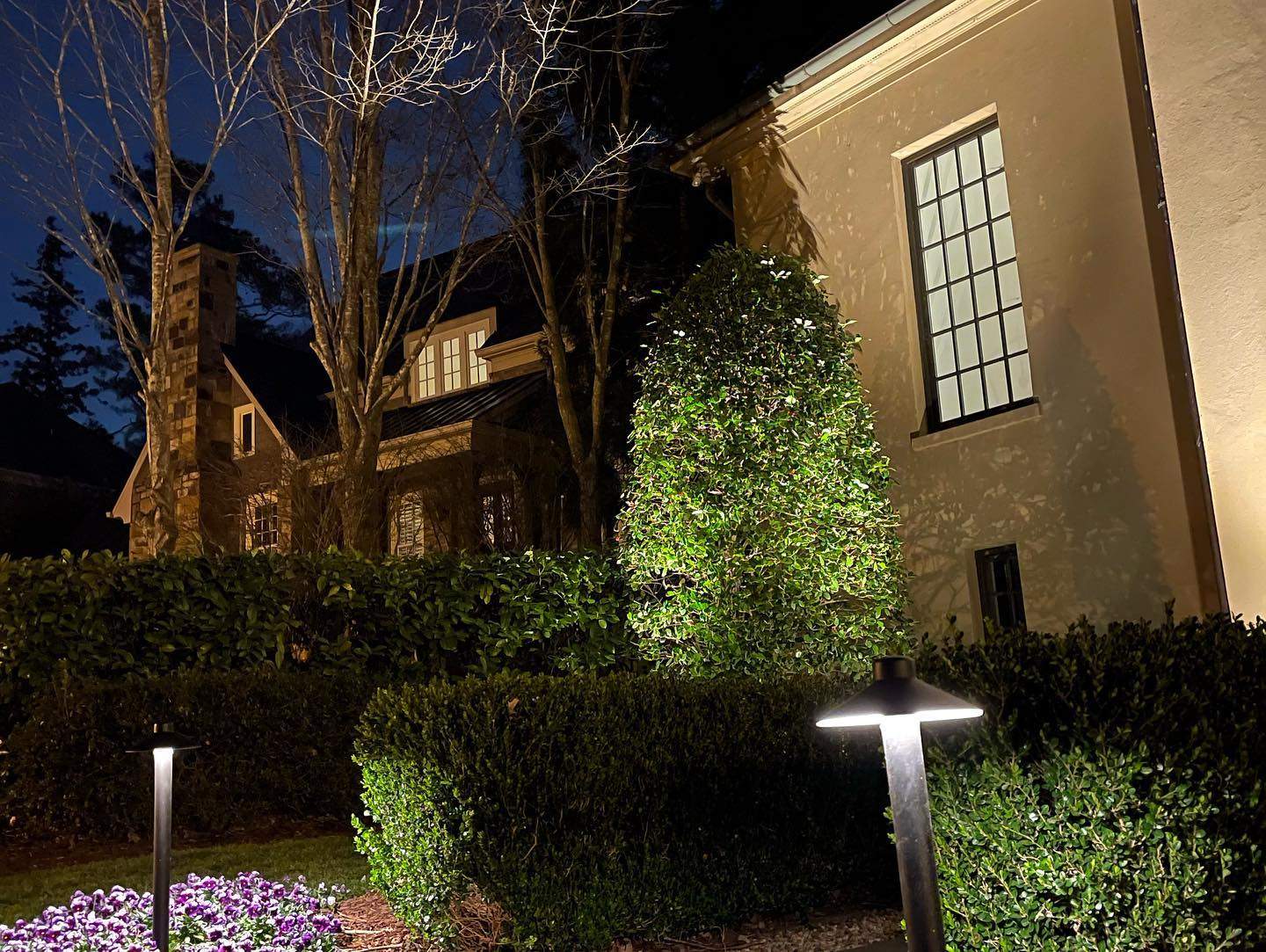 Upgrade Your Next Outdoor Event

with Hardscape Lighting
Whether it's a tranquil evening with close friends or a festive celebration with family, hardscape lighting brings a touch of magic to your outdoor events. Hardscape lighting not only enhances the aesthetics of your outdoor setting but also adds a layer of functionality that allows you and your guests to navigate and enjoy the space comfortably, even after the sun sets.
Whether you're hosting a cozy backyard barbecue or a lively evening get-together, hardscape lighting adds a touch of enchantment that sets the stage for memorable moments. Lights All Year is here to be your partner in creating an atmosphere that leaves a lasting impression on your guests. Elevate your next outdoor gathering with hardscape lighting and make every moment shine.lation. With meticulous attention to detail and a commitment to safety, we ensure that every light shines brilliantly throughout the season.
Look NO Further for Cumming

Landscape Lighting Near Me!
By choosing Lights All Year, you're choosing a team of professionals who are dedicated to providing top-notch landscape lighting solutions. We use high-quality fixtures and always follow a thorough installation process to ensure that your lighting stands the test of time. Imagine the beauty of your home and landscape bathed in a soft, inviting radiance, creating a warm and welcoming atmosphere for your evenings. Our expert team at Lights All Year is ready to bring this vision to life with our meticulous outdoor lighting installation process that will leave you dazzled with the results!
Give us a call today and one of our friendly team members will be happy to answer all of your questions, and to help you book a service appointment. Don't let another evening pass you by with sub-par lighting, get the best landscape lighting team in Cumming, GA with Lights All Year!