Landscaping Lighting Brookhaven, GA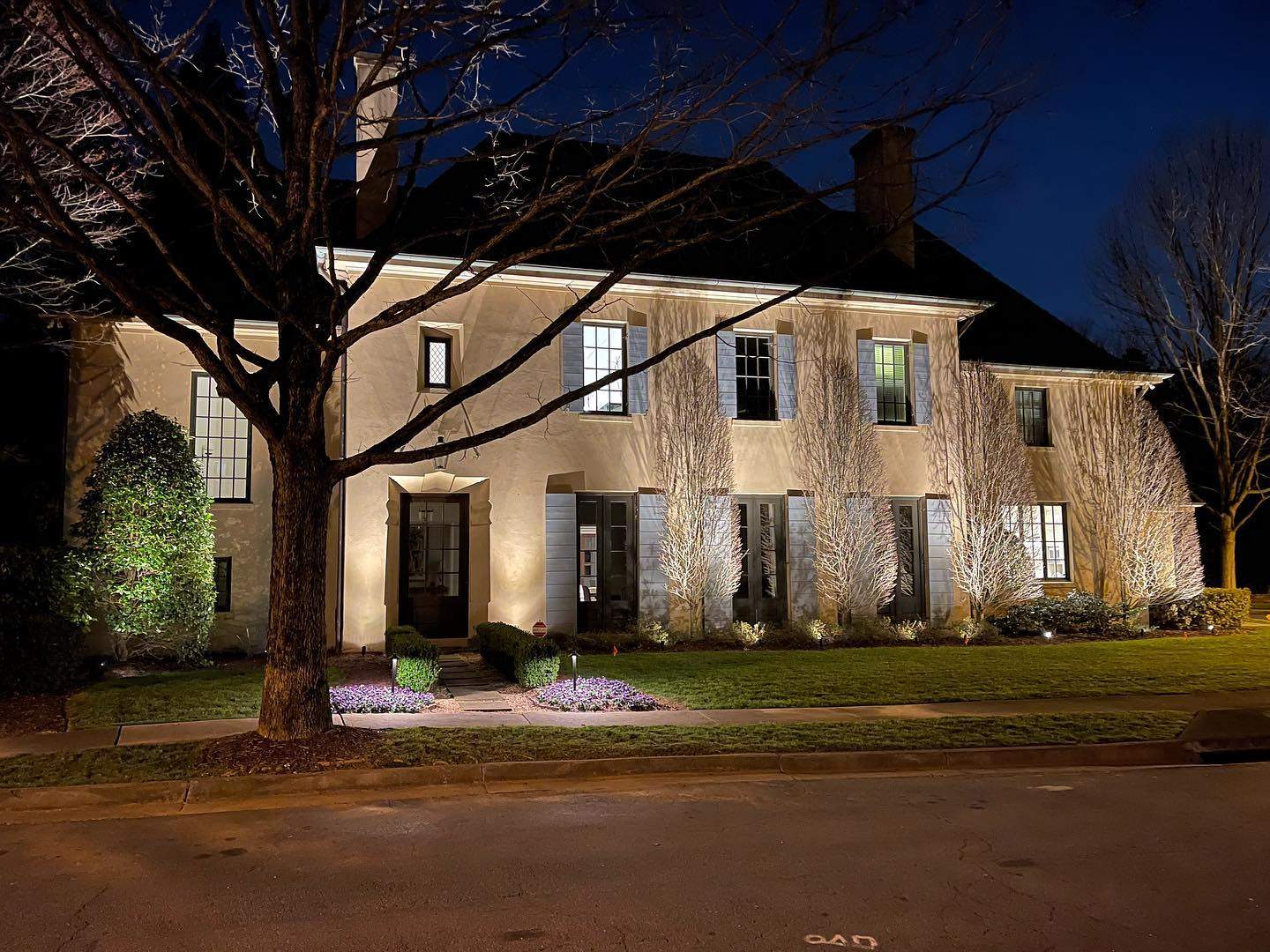 Brookhaven's Trusted, Transparent

Landscape Lighting Company
Situated just northeast of Atlanta, Brookhaven is a vibrant and welcoming community with a rich history. With a strong emphasis on maintaining green spaces and enhancing the quality of life, Brookhaven offers a range of parks, recreational facilities, and cultural events that cater to residents of all ages. The city's diverse neighborhoods contribute to its welcoming atmosphere, while a growing number of dining, shopping, and entertainment options ensure that there's always something new to explore. As you stroll through the tree-lined streets, you'll discover residential tranquility and easy access to the bustling amenities of the surrounding metropolitan area.
If you're fortunate enough to call Brookhaven, GA home, you're probably always looking for ways to enjoy more of the great outdoor scene from the comfort of your backyard. Landscape lighting installation from Lights All Year can help you get the most from your outdoor spaces, no matter how late in the day! Our expertise in illuminating outdoor spaces goes beyond aesthetics; it enhances security, extends usability, and adds an artistic touch to your property. With a tailored approach to each project, we carefully integrate lighting fixtures to accentuate architectural features, showcase landscaping, and create a warm, inviting ambiance.
As a trusted partner for homeowners, we take pride in our unwavering commitment to providing a seamless and honest experience. With a focus on transparency, we guide you through every step of the process, ensuring you're informed and empowered to make the best decisions for your outdoor spaces.
At Lights All Year, trust isn't just a word; it's the cornerstone of our service. We believe that a well-informed homeowner is a satisfied homeowner, which is why we're transparent about every aspect of your landscape lighting project. From the initial consultation to the final fixture being placed, you'll experience a level of openness that reflects our commitment to your satisfaction.
The world of landscape lighting, and home contracting in general, isn't always known for being the most clear and transparent industry. Our growing list of satisfied customers is challenging the norm and redefining the perception of just how easy it can be to overhaul your home with outdoor hardscape lighting!
Personalized Landscape

Lighting Solutions
At Lights All Year, low voltage landscape lighting in Brookhaven, GA isn't just about placing fixtures; it's about capturing the spirit of your property. That's why our approach is marked by meticulous attention to detail and a deep appreciation for your vision. Our team collaborates closely with you to understand your desires, translating them into lighting solutions that enhance your outdoor lifestyle. Whether it's creating a moonlit pathway that leads to your doorstep or casting a warm glow on your garden's finest features, we ensure that every aspect aligns harmoniously with your aspirations.
Through our personalized approach, we capture the essence of your home and create a design that not only enhances its aesthetics but also adds a touch of enchantment to your surroundings. As the sun sets over Brookhaven, your outdoor spaces will come alive with a warm, inviting glow, inviting you to spend more time enjoying the great outdoors and making memories with friends and family.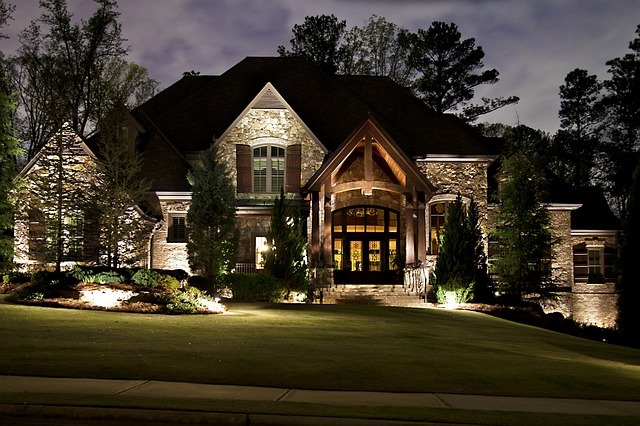 Outdoor Lighting Services in Brookhaven, GA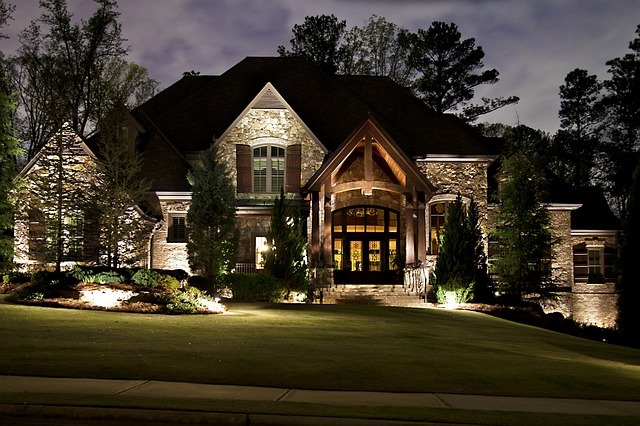 Searching for Brookhaven

Landscape Lighting Near Me?
If you're on the hunt for professional landscape lighting installation in Brookhaven, GA, your search ends with us. Lights All Year stands out among hardscape lighting companies near you as a dedicated partner in illuminating your outdoor haven. With a focus on outdoor landscape lighting, our expertise spans from crafting creative designs to seamless installation. We pride ourselves on being a landscape lighting company that adds both aesthetics and functionality to your space.
With every client that chooses to work with us, we customize designs that resonate with your preferences. With our attention to detail and commitment to creating captivating ambiances, Lights All Year ensures that your outdoor spaces become a seamless extension of your home.
Experience the allure of landscape lighting in Brookhaven, GA, that brings your property to life under the night sky. Don't just search for "landscape lighting near me", choose Lights All Year and let us illuminate your outdoor world
Call Today for Your

Low Voltage Landscape Lighting Quote
Don't wait any longer to turn your outdoor spaces into the dream retreat that you've always wanted. Give us a call today to receive your personalized service quote covering every aspect of your total hardscape lighting installation. Our dedicated team at Lights All Year is here to guide you through the process, answer your questions, and provide you with an accurate estimate that aligns with your vision and needs. From low voltage landscape lighting to crafting captivating designs, we're your trusted partners in creating a luminous masterpiece that enhances the beauty and ambiance of your Brookhaven home. Contact us now and take the first step toward turning your outdoor dreams into radiant reality.