Landscape Lighting Atlanta, GA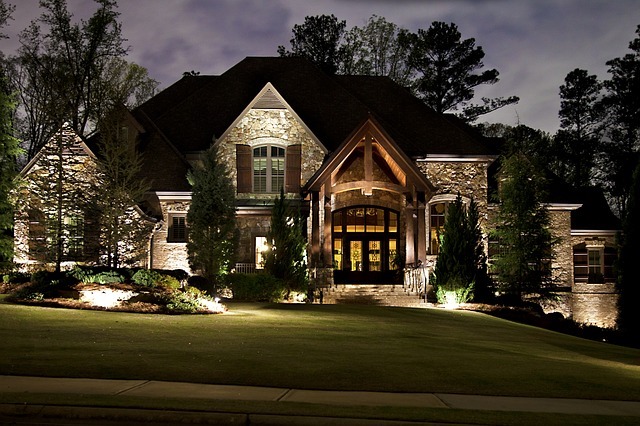 Landscape Lighting Atlanta, GA

Residents Rely On
You've put in countless hours of hard work, money, and time into keeping your landscaping pristine and well-maintained. However, when it gets dark outside, your landscaping disappears into the night. With landscape lighting in Atlanta, GA, you can showcase your home and landscaping with strategically placed lights. With the help of Lights All Year, we will brighten up your property and create an aesthetically pleasing design. 
Your landscaping is the first thing people see when they arrive at your home. When it's dark outside, it can be challenging to find your home or see your property. Make a good first impression with your property, even at night with landscape lighting installation in Atlanta, GA. Hardscape lighting will enhance the aesthetic of your landscaping, provide a safer environment for you and your guests, and highlight the architectural features of your home. If you've been looking for landscape lighting near me, Lights All Year is the company to turn to.
If you've searched for Atlanta landscape lighting companies near me, you know that it can be challenging to narrow down which company to choose. There are quite a few options, which is why you must pick the right one. Not all companies are equal, and when it comes to your home or business, you can't trust them with just anyone. We suggest that you perform your research beforehand. You can look at their before and after photos, ask around about their reputation, and look at reviews. This will give you a good idea of how they work as a company and the type of results you might expect if you choose them.
Expert Low Voltage Lighting

Services In Atlanta, GA
If you were to choose our company, you can expect that you're working with one of the best landscape lighting installation companies in the area. We stand out from the others because we truly are passionate about providing our customers with high-quality lighting fixtures. We offer a wide range of residential and commercial lighting services to meet your lighting needs.
Whether you need holiday lighting, wedding lighting, or event lighting, you can count on our landscape lighting company. We also provide excellent customer service. Your customer experience when working with us is important as we aim to build lasting relationships with our customers in hopes of becoming their trusted go-to company for all lighting needs. We encourage you to check out our reviews and gallery of photos to see what we can do. Throughout the process, we will be there to help in any way we can. We will work with you to come up with a beautiful design that you're happy with and one that's in your discussed budget. We will ensure that working with us will be painless!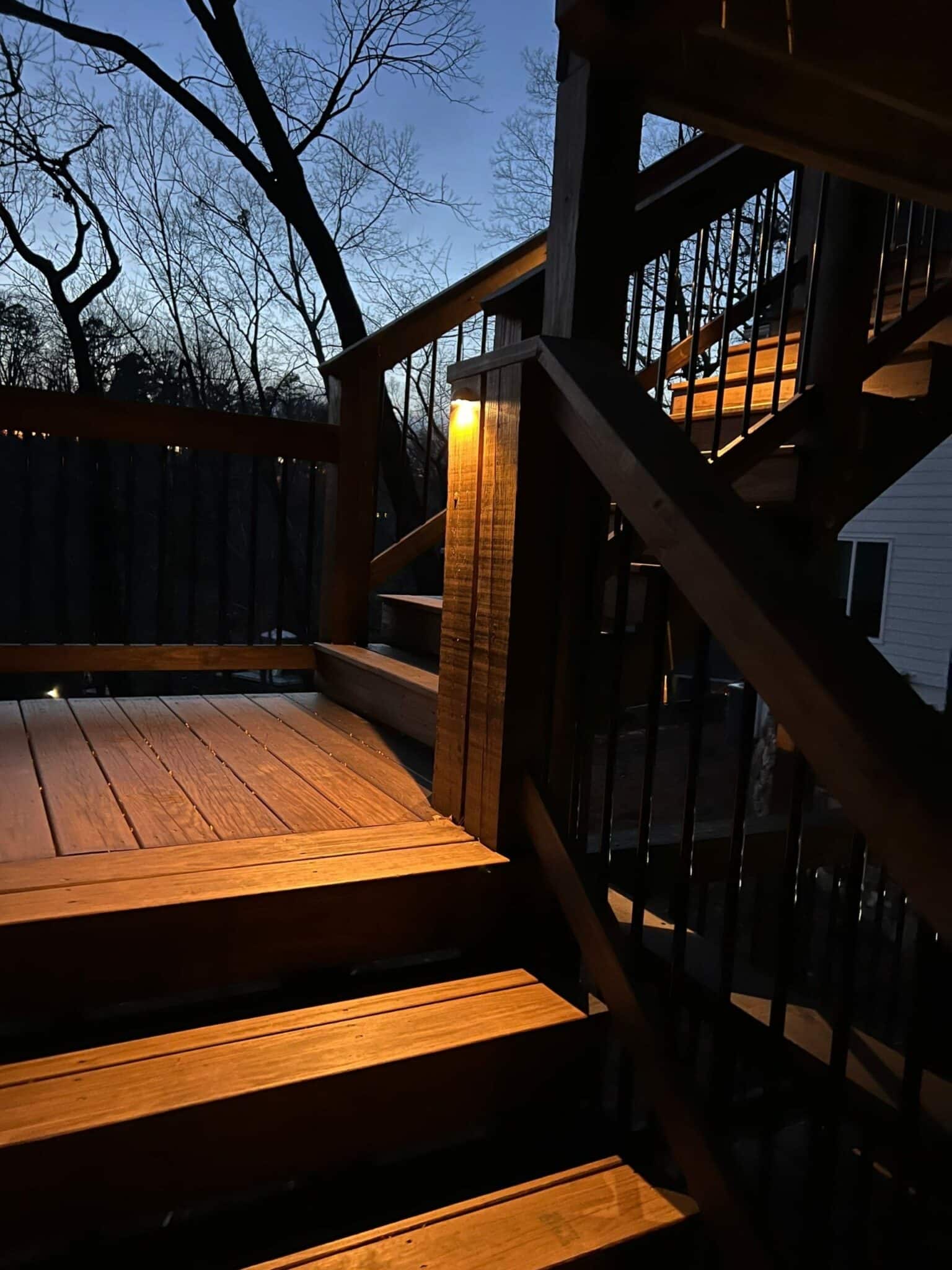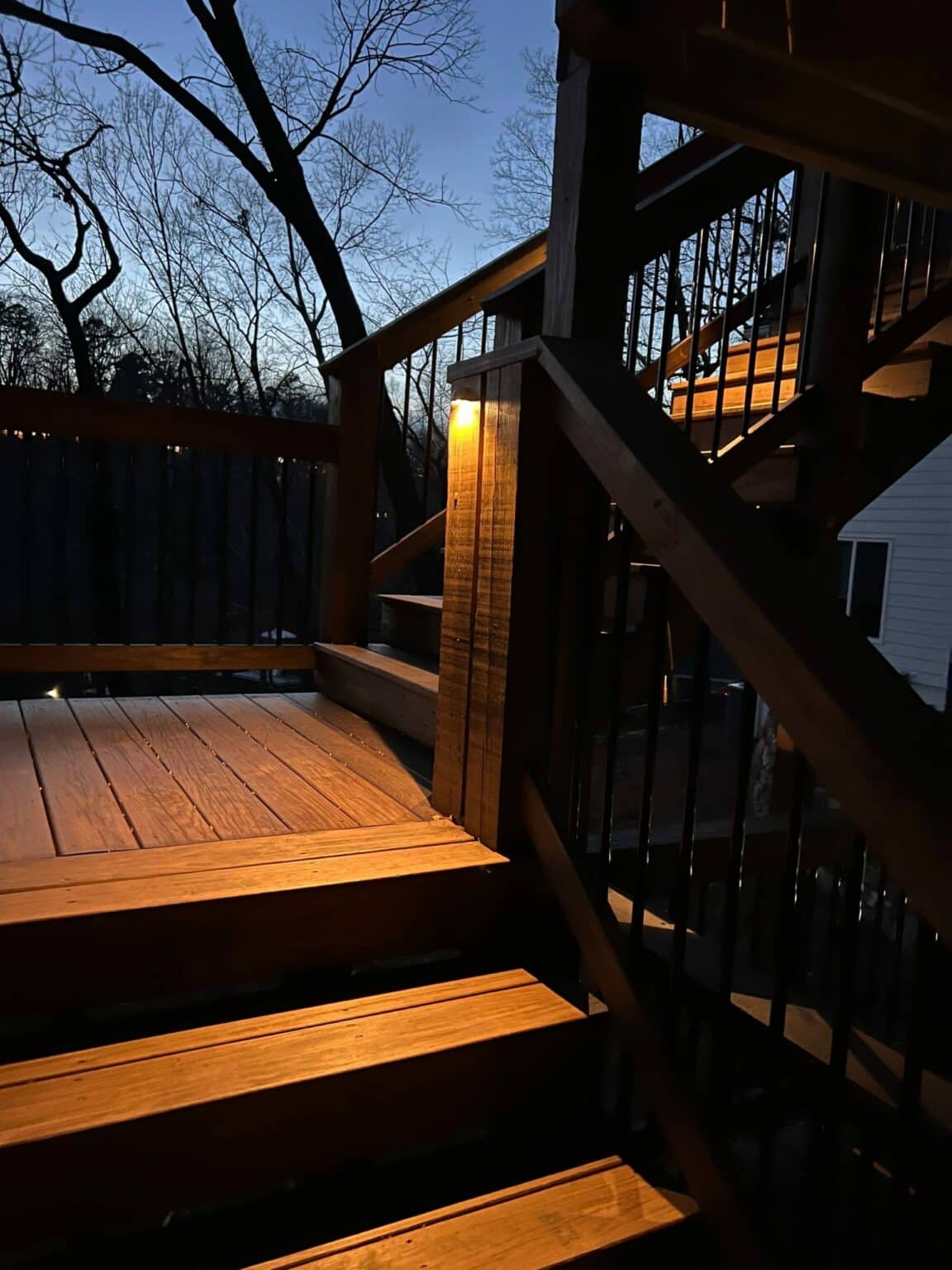 Outdoor Lighting Services in Atlanta, GA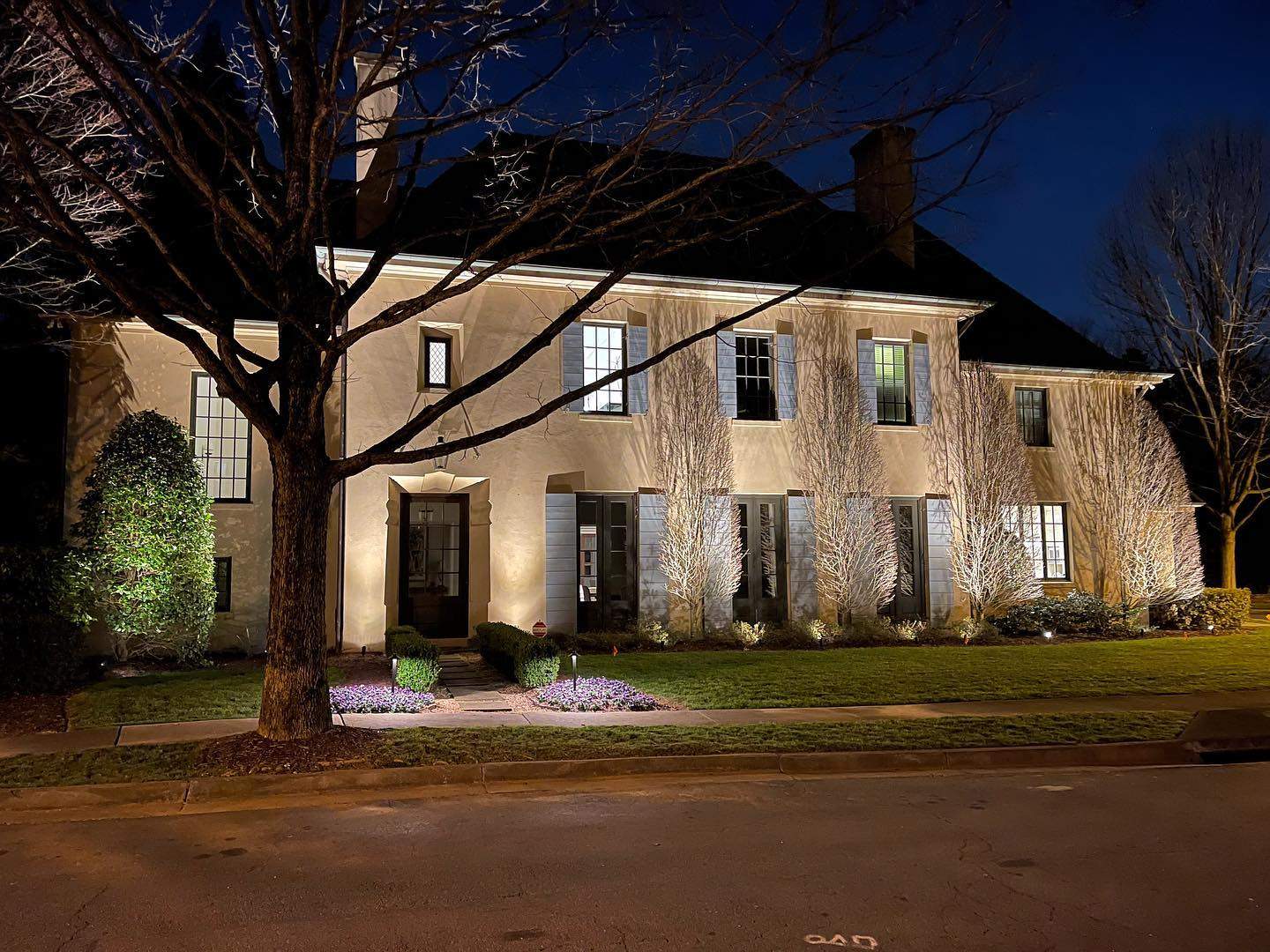 High-Quality

House Landscape Lighting
Have you passed by a home and felt like their lighting display was spot on? When done by a professional, your outdoor landscape lighting in Atlanta, GA, isn't placed blindly or by mistake. A lot goes into where we'll strategically place your lighting to ensure that the right features are illuminated at night and that the focal points of the lights are spot-on. This will draw your attention, catch your eye, and bring it to the visually best spots on your property. When done correctly, your house landscape lighting service can improve the overall look and aesthetic of your home, especially at night. It can also significantly improve the curb appeal of your home and landscaping. You've worked hard to keep your landscaping and home well-maintained, it's time you show it off, and the best way to do that is with our professional lighting fixtures.
Call Us Today For Low Voltage

Landscape Lighting In Atlanta, GA
Are you looking for a way to light up the outside of your property but you want it done tastefully and discreetly? We highly recommend hardscape lighting. While still enhancing and elevating your outdoor space, our hardscape lighting is low profile and it's the perfect way to casually light up your property. This is the perfect type of lighting to highlight the architecture of your home, and it's also great lighting if you want to relax outside under the stars. It's not too bright, but it illuminates your property in a casual way but classy way.
When it comes to low-voltage landscape lighting in Atlanta, GA, you need the right company to partner with to provide you with high-quality, professional, and convenient services. Whether you need your landscape lighting to be designed, installed, or maintained, Lights All Year is the right company in the area that will get the job done seamlessly. Let our team help light up your property. For more information regarding our landscape lighting service, make sure you contact us today!