Event Lighting in Milton GA
Event Lighting in Milton GA
Located north of Atlanta is the bustling city of Milton, Ga. Milton is a growing city with a population of over 30,000 people. The city is known for its beautiful parks, accredited public schools, and local restaurants. It is also known for beautiful holiday lighting displays. This is where our company comes in hand. Lights All Year is fortunate and excited to offer our event lighting services to everyone in the area as well as our renowned Christmas light installation and wedding lighting.
Top-Rated Holiday Lighting Milton
We are your local lighting experts and we are passionate about the work that we do for each and every one of our customers. We specialize in transforming your property into a beautifully lit home or business. By offering the best Christmas light installation, wedding lighting, event lighting, and outdoor LED lighting, we ensure we deliver the highest level of service to your home or property.
Outdoor Entertainment Lighting and Wedding Lighting Services
The professionals from Lights All Year take pride in the work that we provide for our customers and in the creative environments that we supply. We have many different services that we offer, including; party lighting, event lighting, wedding lighting, holiday lighting, outdoor entertainment lighting, outdoor LED lighting, Milton Christmas light installation and so much more!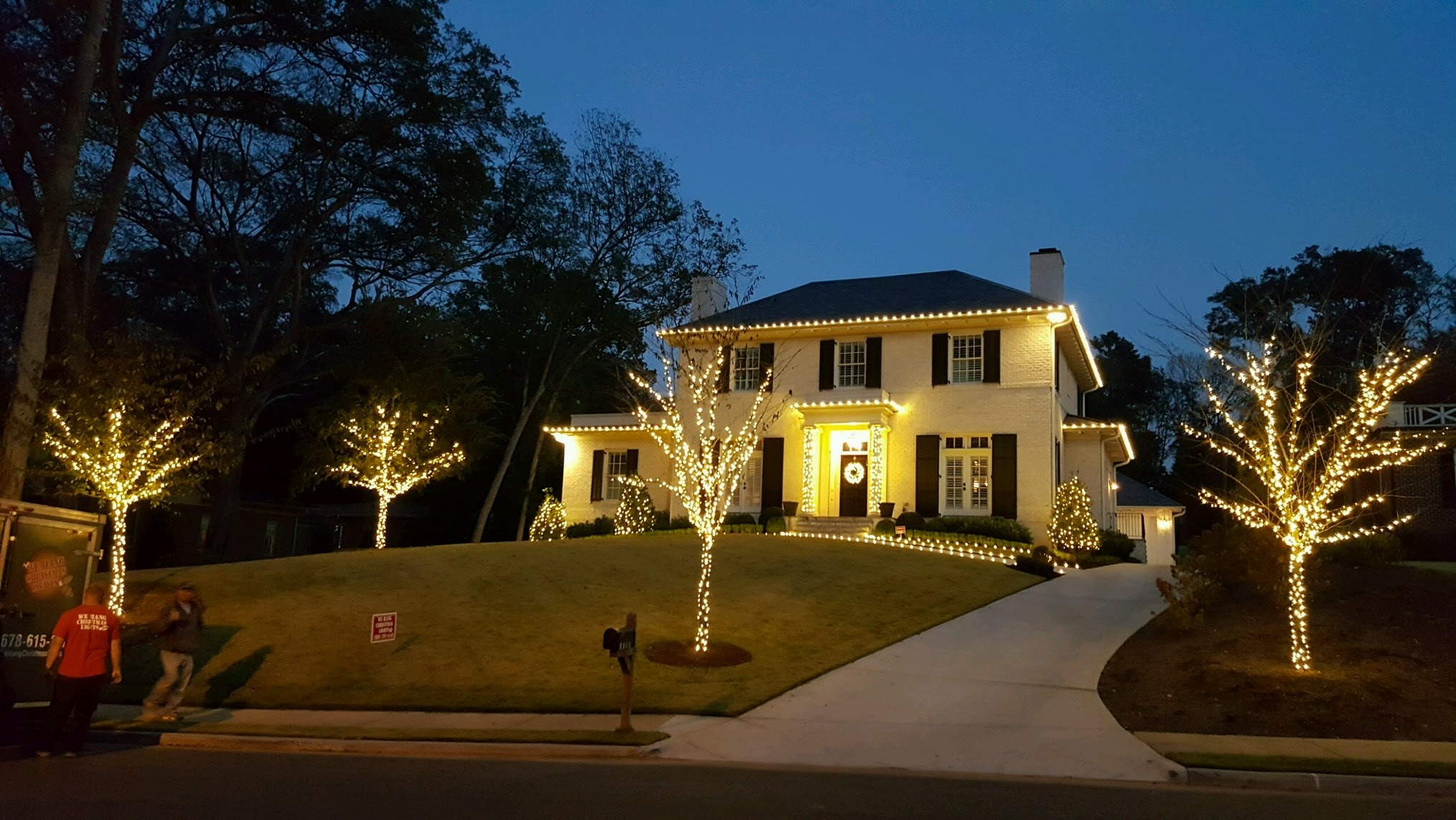 #1 Party Lighting & Christmas Light Installation Milton GA
Lights All Year professionals know that your home or business is a big investment of your own time and your financial resources. This is why all of our holiday lighting professionals are fully licensed and trained. This ensures we offer only the best services whether you need LED event lighting, Christmas light installation, wedding lighting, or any kind of outdoor lighting in Milton.
Christmas Decorators at both Residential & Commercial Properties in Milton
Please let the outdoor lighting professionals at Lights All Night take care of your next outdoor lighting in Milton project. We gladly offer free estimates for potential projects. We look forward to working with you anytime, call today!