Event Lighting in Hoschton GA
Event Lighting in Hoschton GA
If you are looking for the best LED event lighting Hoschton, Lights All Year is the best, most experienced team of outdoor led lighting professionals. We offer complete event lighting Hoschton for individuals and businesses looking to enhance their properties and create your desired ambiance for any social gatherings. Both indoor and outdoor lighting can add beauty, warmth, safety, practicality, and a setting that welcomes you and your guests to relax and enjoy the space. At Lights All Year, we are committed to providing you with friendly service and LED event lighting Hoschton that fits your needs and your budget.
Top-Rated Holiday Lighting Hoschton
Lights All Year offers a variety of custom outdoor led lighting services. Our lighting specialists are experts in outdoor entertainment lighting, event lighting, wedding lighting, and holiday lighting. Lights All Year covers everything from design to installation and will perform all required maintenance on your beautiful lighting designs. Our team members are passionate about the work that we provide, and we use our advanced skills and creativeness to perform our services for every one of our clients.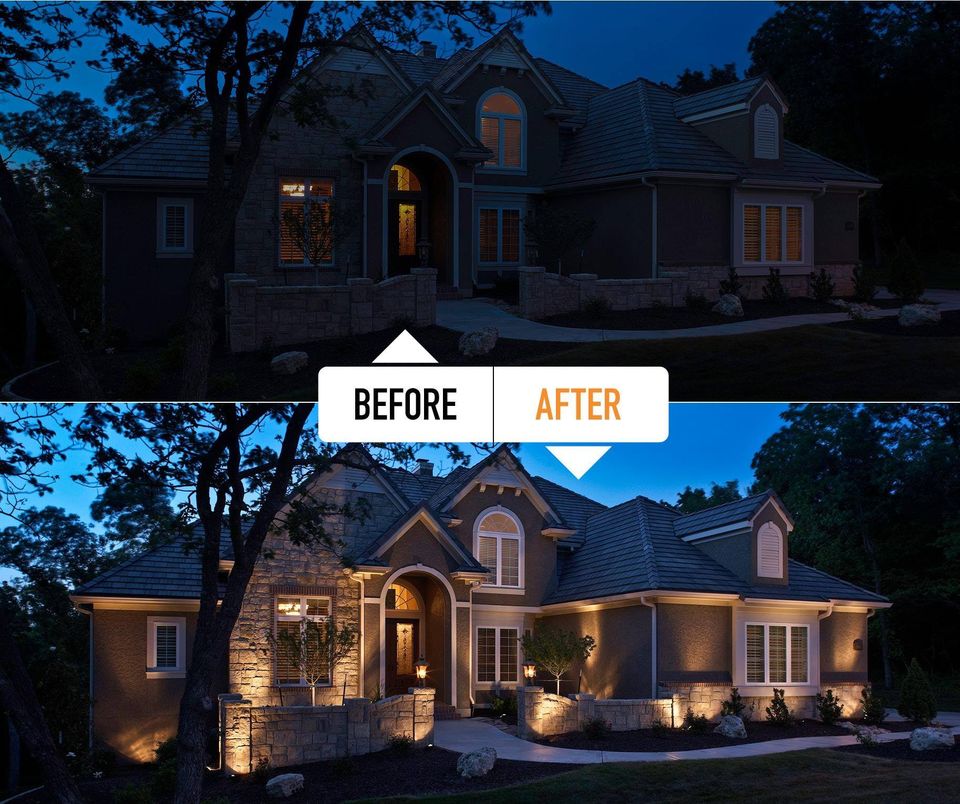 Outdoor Entertainment Lighting and Wedding Lighting Services
At Lights All Year, we are proud of our reputation as the most trusted and reliable installer of party lighting Hoschton. Party lighting adds so much more than aesthetics. Properly lighted areas for your social event allows for a more inviting space for your guests. We offer free estimates and budget-friendly options for outdoor entertainment lighting.
#1 Party Lighting & Christmas Light Installation Hoschton GA
If you are interested in decorating your home or business with holiday lighting features that will amaze and warm those around you, our Christmas decorators and professionals are happy to assist you with Christmas light installation Hoschton. At Lights All Year, we are committed to providing our clients with services for all their outdoor lighting needs.
Christmas Decorators at both Residential & Commercial Properties in Hoschton
Call or visit us today to find out more about Hoschton Christmas light installation and wedding lighting Hoschton. We provide free estimates on all of our lighting services and look forward to helping you illuminate your home or business.